Bespoke Web Design Services
As the UK's leading web design agency for small, medium-sized businesses, we appreciate that a high quality website can be the difference between success and failure. That's why we design and build bespoke websites that achieve your business goals. We deliver consistent user experiences and simplify the lead generation process. Combine that with our money-back guarantee on homepage designs and we deliver value for money.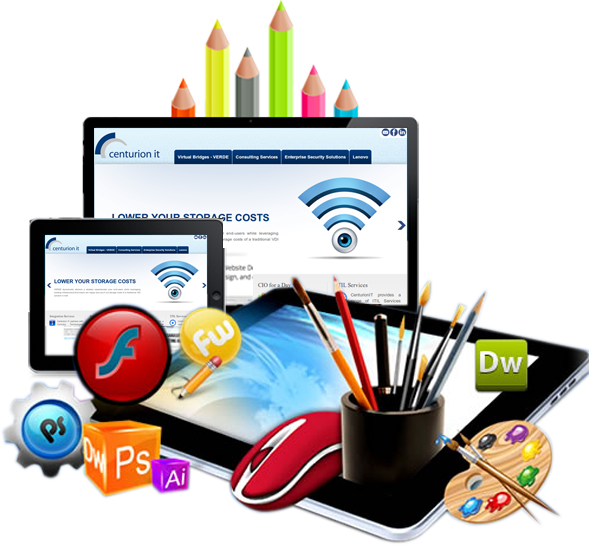 Fully bespoke sites designed as if they were our own
For established businesses seeking to deliver intuitive, cross-platform user experiences, our website design service can meet your needs. web designers, web developers and digital marketing team take the time to understand your business and work out exactly what your customers are looking for online.
In-house design, build and QA testing capabilities
Our ever-growing web design and development team is capable of handling website projects of any size. We can guide you from start to finish through every step of the process, working collaboratively for your new site's ideation, wireframing, internal designs and the eventual build. At every stage, we will present our progress to you for feedback to ensure your website meets the short and long-term aspirations of your brand.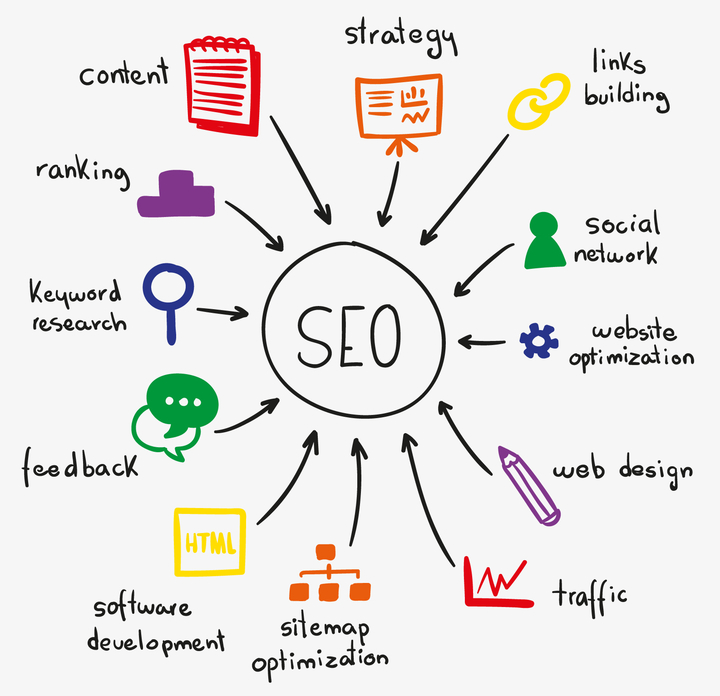 SEO migration that helps your new website hit the ground running
If your brand already boasts some solid rankings in Google for revenue-driving keywords, it's vital that any new website doesn't put your prominence in jeopardy. That's why we hand any website build over to our search marketers prior to launch. Our search engine consultants will conduct a string of pre-launch website migration checks to maintain your existing search rankings, giving you the perfect foundation to grow with your new site.
Web design services that leave no business behind
With bespoke web design solutions aligned to the aspirations and budgets of brands big and small, let us work as an extension to your business' own marketing efforts to unleash your potential and grow online.
Initial consultation
We will schedule an initial face-to-face (or virtual) consultation to ascertain the aspirations for your business online and what you want a new website to achieve for your brand.
Homepage design
Following hand illustrations and wire-framing, our in-house designers will produce an initial homepage design. Following thorough internal QA, this will be presented to you for feedback.
Internal designs
Once you have signed off the homepage, we will adopt the same process to design the remaining internal pages for your new site. This ensures the entire website is designed and agreed before we touch a line of code.
Web development build begins
Following sign-off of all internal pages, your website enters the development stage, built from the ground up to your exacting specifications.

Comprehensive QA testing
Once the build is complete, your new website undergoes extensive internal QA testing to ensure we have met the brief.
Client presentation
The new website is presented to you in its completed format. We will then work with you to make any final cosmetic adjustments to achieve the perfect representation of your brand online.
Pre-launch SEO checklist
Once you are happy with the look and feel of your new website, it is handed over to our search marketing specialists for pre-launch checks. We have an extensive SEO checklist that ensures any existing search rankings are maintained.
Website launch
The day when all the hard work pays off. We will handle the site launch completely, ensuring a seamless transition to your brand's new home. After this, our search marketers will run post migration checks. This is to make sure everything is functioning as expected, all the redirects are doing their job, and the site is crawlable. After this we will hand over your new, responsive website to you to start working on your marketing strategy.
Specialists in WordPress, WooCommerce and Magento
WordPress
Our innovative and experienced web development team specialises in the design and build of scalable and responsive WordPress websites. We work with the world's leading open-source content management solution because it simplifies user journeys for conversions and delivers consistent brand experiences across all sectors.
WooCommerce
We welcome businesses looking to dip their toes into the world of e-commerce too. That's why we are experts in the seamless integration of the WooCommerce plugin into WordPress websites, super-charging the online experience of your brand and opening up new sources of untapped revenue.
For brands that have been selling online for some time, we also deliver enterprise-level e-commerce solutions using the Magento platform. We utilise every aspect of Magento functionality to deliver consistent, cross-platform brand experiences that turn accessibility and aesthetics into cold, hard cash for your business.
Why use Magento?
Open-source development for truly bespoke solutions

High-performance despite using minimal server resources

Fully responsive ensuring an exceptional mobile shopping experience

SEO-friendly platform

Easily integrates vital third-party applications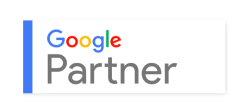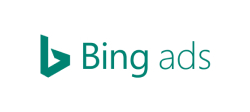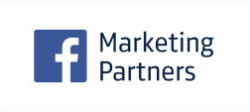 We take our practice very seriously, which is why Find2Digital has maintained partner status with Google, Bing and Facebook. Our search marketing and online advertising specialists stay up to date with the latest certification exams to ensure we do the right thing for our clients.