Magento Web Design Services
With an experienced team of in-house developers, choose Find 2 Digital to futureproof your brand's ecommerce operations with a bespoke Magento solution. Your customers deserve the best possible shopping experience. Magento simplifies the world of ecommerce for businesses of all shapes and sizes. The sky is the limit for our web developers and designers to design and build unique extensions that give your shoppers a cutting-edge user experience to grow your business faster.
Enterprise-level ecommerce solutions that build brands and sales
Many of the world's biggest brands lean on Magento's rock-solid ecommerce platform to drive sales and exposure. We've helped dozens of businesses turbocharge their online revenues. As a full-service digital agency, we design, build and market high-performance Magento websites that offer unique and consistent user experiences in the image of brands located nationwide.
Bespoke Magento extensions designed and built in-house
Unlike local freelancers and smaller agencies, we have the in-house expertise to develop bespoke extensions that enhance the functionality of your store and keep customers coming back for more. We can even develop extensions to optimise your back-end operations, minimising operational overheads by automating processes that give you more time to invest elsewhere in your business.
We design streamlined user experiences that delight customers – and your bottom line
By adopting a consultative approach to all our web development projects, we can create user experiences that take your brand to new levels online. We take the time to get under the skin of your brand, its business goals and what makes your customers tick. By fusing your knowledge of your customers with our Magento expertise, we can streamline user experiences for customer segments to maximise leads and sales.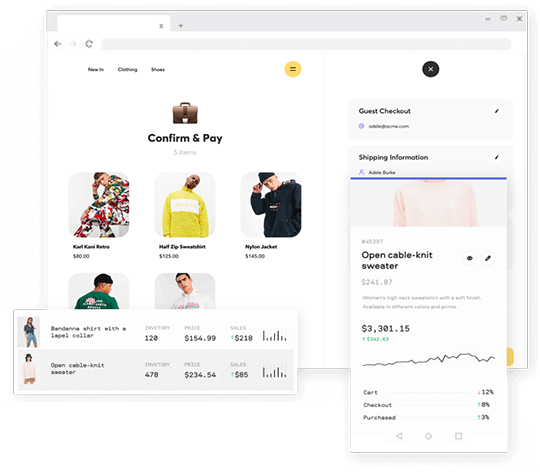 Specialists in Magento ecommerce websites
Nothing about our approach to designing and building Magento ecommerce sites is templated. Your brand is at the front and centre of everything that we do. We utilise the open-source capabilities of Magento to collaborate on responsive, scalable online shop fronts that generate a return on investment for businesses large and small.
Our Magento websites are not only built to convert. Our site architectures ensure optimal search visibility for relevant short and long tail keywords in Google and Bing. There's also a comprehensive library of tools and extensions we can integrate to drive peak performance in search engines for every single landing page.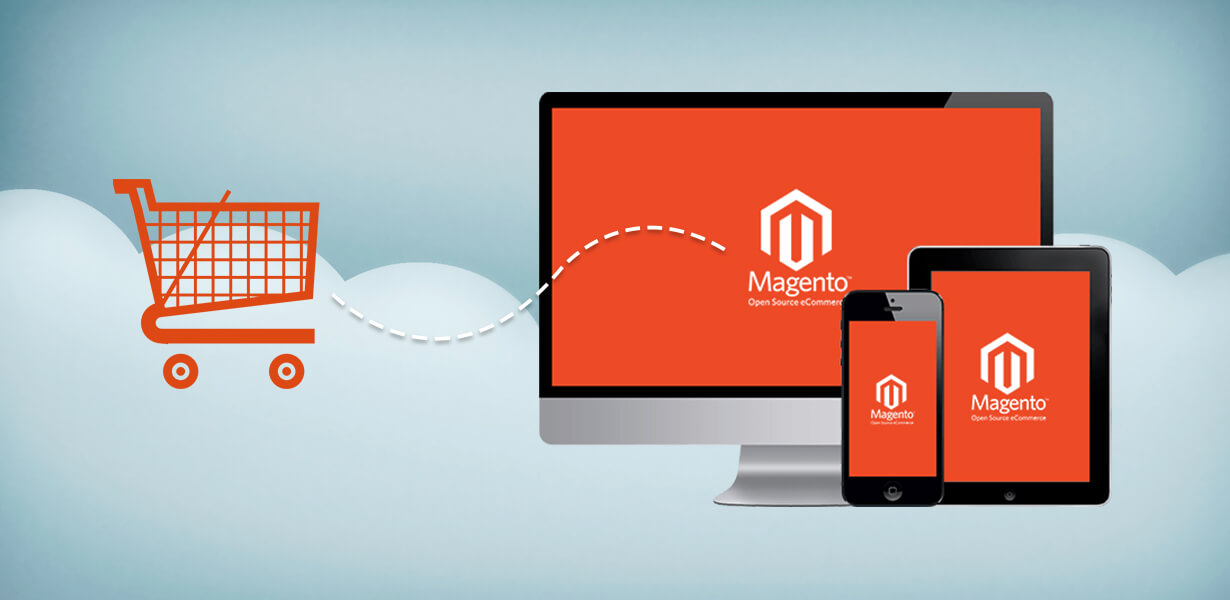 Enjoy a stable and effective website from day one
Before any new Magento ecommerce store is launched, our in-house QA testers will put every avenue of your site to the test. We ensure that everything from basic code to complex APIs and integrations work seamlessly before launch. This helps brands make the best possible first impression, which is increasingly vital in competitive markets.
Why use Magento?
Hugely agile and scalable – host product inventories of up to 500,000 items

Responsive designs that reach out to on-the-go consumers

Built with search visibility firmly in mind

Personalise user experiences with state-of-the-art AI

Bespoke plugins and extensions that transform back-end efficiencies
Magento web design services that leave no business behind
Magento web design services that leave no business behind
With fully bespoke Magento ecommerce solutions aligned to the aspirations and budgets of brands big and small, let us work as an extension to your business' own marketing efforts to unleash your potential and grow online.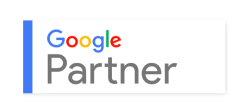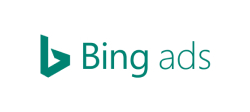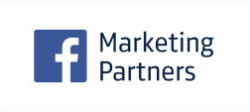 We take our practice very seriously, which is why Find2Digital has maintained partner status with Google, Bing and Facebook. Our search marketing and online advertising specialists stay up to date with the latest certification exams to ensure we do the right thing for our clients.