Magento 2 Ecommerce Web Design Services
Our in-house team of time-served web developers and designers work with only the latest ecommerce platforms to futureproof brands and help retailers keep pace in competitive markets. Our Magento 2 ecommerce solutions blend functionality with aesthetics to deliver faster and safer online shopping experiences for your valued customers. Our overarching goal is to drive sales and build trust in brands big or small.
Bespoke Magento 2 websites that fuse functionality with flawless aesthetics

Magento 2 is the latest iteration of the Magento ecommerce platform. With end-to-end support for Magento 2, we recommend this system because it is a more intuitive way to showcase your products and bring your brand to life on-screen. It does not matter how big that screen is either. Magento 2 is fully responsive. This allows you to target mobile shoppers on the go, as well as desktop checkouts, so that you'll never miss out on sales.
Our commitment to unforgettable – and profitable – user experiences

As an agency, our client experience-led approach means that we take the time to understand your business and what your customers are looking for. This consultative way of working empowers our Magento 2 designers and developers to build fully bespoke user experiences from scratch, simplifying user journeys from homepage to checkout that improve your bottom line.
Your new Magento 2 store: managed end-to-end from consultation to launch

You can lean on to provide all the design, development and search marketing skills needed for your new Magento 2 ecommerce solution. Our in-house specialists have worked with the Magento platform for many years and can utilise the full suite of Magento 2's capabilities to build feature-rich websites that can scale as you grow.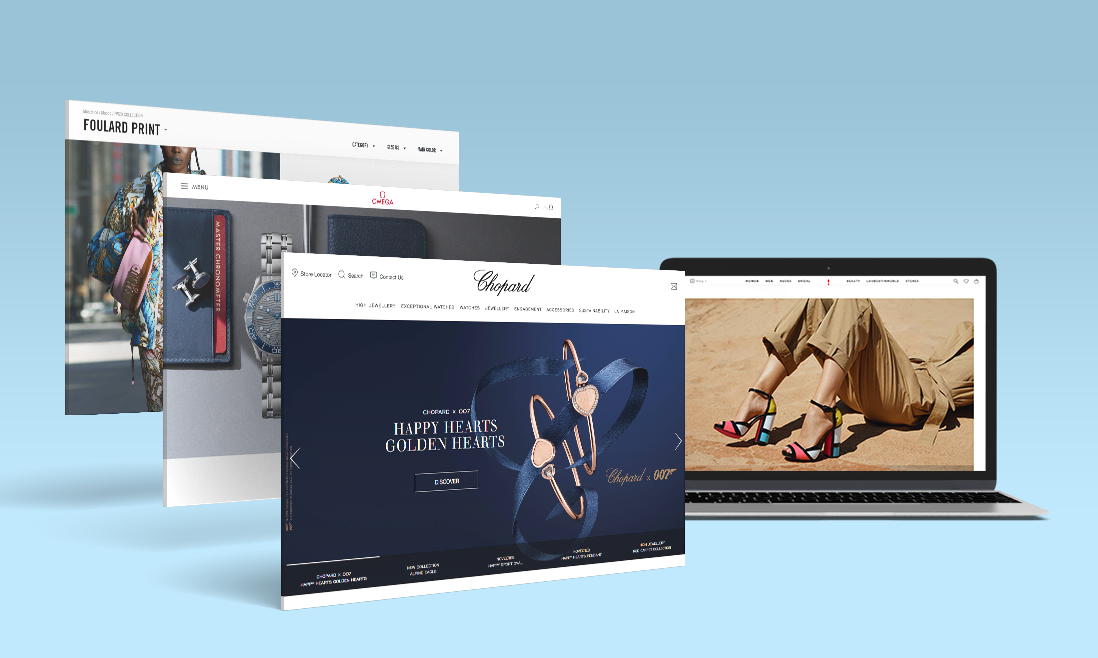 Specialists in Magento 2 ecommerce websites
Although Magento 2 boasts literally thousands of extensions, capable of creating unique functionality for your brand, our Magento 2 developers can also create bespoke extensions and integrate your system with almost any other third-party platform to improve front and back-end efficiencies.
Magento 2 is a step forward for ecommerce websites compared with its original platform. It offers full support for advanced web technologies, such as HTML5, CSS3 and dynamic interactions powered by JavaScript. What does this mean for your brand and its customers? It means you'll no longer have to worry about outdated technologies or poor user experiences. Our in-house team can focus on a more simplified, linear approach to guiding users to your checkout.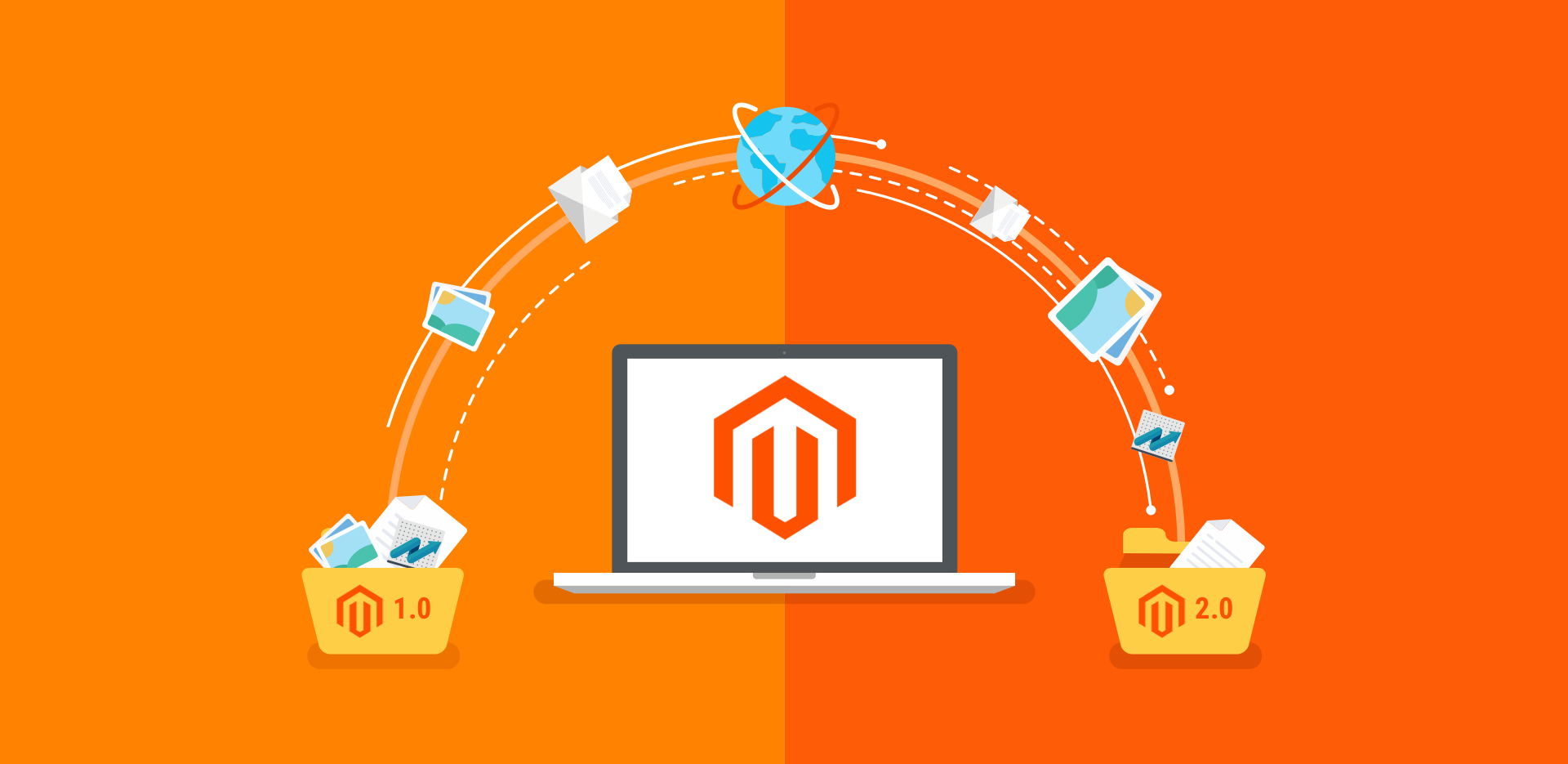 Enjoy a stable and effective website from day one
We are scrupulous about testing and managing your new Magento 2 ecommerce solutions too. With in-house QA testing capabilities, we'll fine-tune and debug all areas of your new store pre-launch. This gives you the confidence to 'go live' with a stable and effective website from day one. We'll even host your bespoke Magento 2 site if necessary, providing essential security features including SSL encryption.
Why use Magento 2?
More than 130 core improvements to the original Magento platform

Optimised for speed and security

Easy to upgrade and migrate existing Magento websites

Intuitive back-end gives business owners greater control

Improved support for the latest web technologies
Magento 2 web design services that leave no business behind
Magento 2 web design services that leave no business behind
With fully bespoke Magento 2 ecommerce solutions aligned to the aspirations and budgets of brands big and small, let us work as an extension to your business' own marketing efforts to unleash your potential and grow online.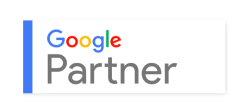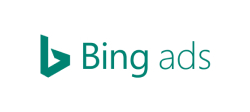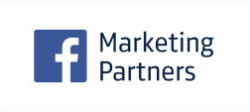 We take our practice very seriously, which is why Find2Digital has maintained partner status with Google, Bing and Facebook. Our search marketing and online advertising specialists stay up to date with the latest certification exams to ensure we do the right thing for our clients.