WordPress Web Design Services
Seeking an experienced WordPress web design agency that can get under the skin of your business? We offer fully bespoke WordPress solutions, utilising the benefits of the world's most popular content management system. With no website build too big or too small, it all starts with an initial consultation – either face-to-face or virtual. That's followed by in-house wireframing, designs and QA testing to meet the commercial objectives of your new WordPress website.
Open-source functionality utilised by our developers
The WordPress CMS is 100% open-source. This gives our in-house team of developers and designers the creative freedom to build user experiences exclusively in the image of your business. Its customisability is one of the main reasons why WordPress has such a huge market share of the leading CMS providers. We can work with you to make full use of all inbuilt modules geared towards driving leads and sales. The intuitive user interface also makes it easy for time-poor business owners to update their site once it's live.
Dynamic and fully responsive designs crafted in-house

With so much web traffic now derived from smartphones and tablets, it's more important than ever for your website to be responsive. WordPress gives our designers the flexibility to create consistent user experiences, regardless of screen size. Our responsive WordPress website designs will maintain brand consistency, whether viewed as a full desktop site or a distilled smartphone version.
Secured and optimised for search engine performance
Google and Bing display and rank websites based on a host of security and SEO factors. That's why WordPress continually updates its platform with security patches to safeguard against the threat of cyber-criminals. It's also fully compliant with Google's algorithms and web standards. WordPress websites tend to be crawled and indexed fast, helping your business to appear more quickly for revenue-driving search terms. We undertake all essential security and SEO migration checks pre-launch to ensure your new WordPress website hits the ground running.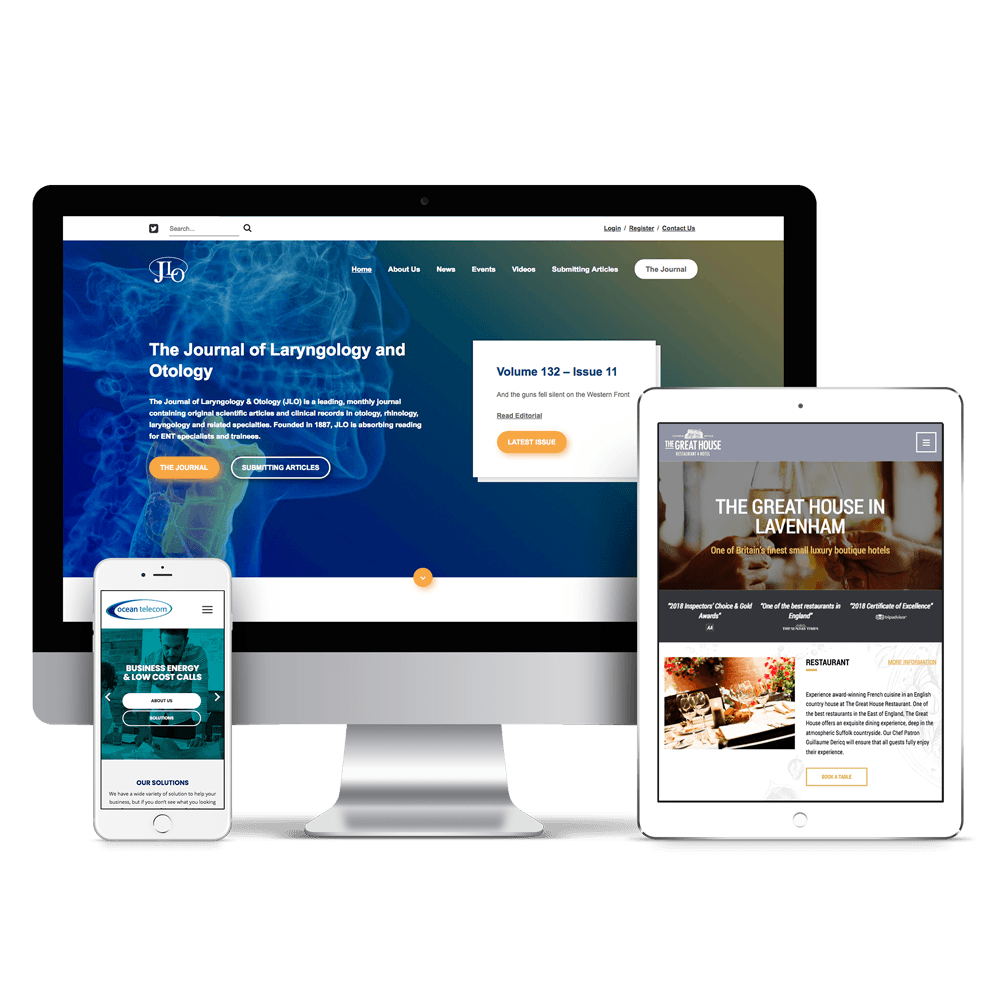 Proven experts in WordPress website development
For businesses requiring a fully bespoke website, instead of a budget-friendly premium template option, our experienced web development team is proven in the design and build of WordPress websites. In fact, we've launched over 100 of them, across a host of industries and specialisms.
Whether you are a small start-up or an established national brand, our agile approach makes it easy to meet your brief. From simple brochure-style sites designed to encourage in-store visits, through to fully functioning ecommerce websites, our bespoke WordPress solutions achieve your business goals.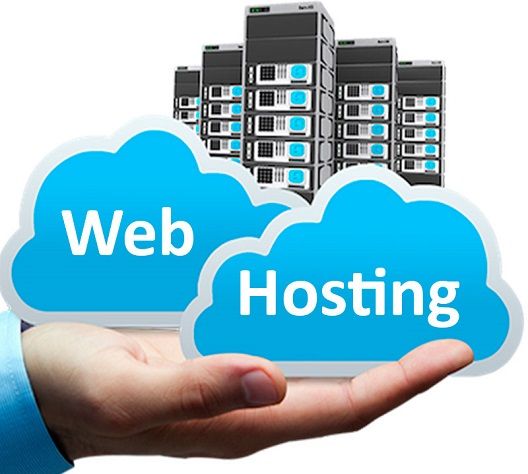 Hosting services included
We don't just design and build WordPress websites either, we host them securely too. As part of our bespoke WordPress solutions, web hosting is available as standard. We can migrate existing HTTP sites over to HTTPS, with free SSL certificates encrypting connections between your valued customers and your website.
Why use WordPress?
Themes and plugins make WordPress websites easily scalable

SEO-friendly – ideal for ramping up your organic traffic

Well suited to content-rich websites

Integrates seamlessly with a host of third-party platforms and plugins

Compatible with an abundance of ecommerce solutions, such as WooCommerce
WordPress web design services that leave no business behind
WordPress web design services that leave no business behind
With fully bespoke WordPress solutions aligned to the aspirations and budgets of brands big and small, let us work as an extension to your business' own marketing efforts to unleash your potential and grow online.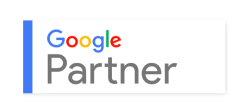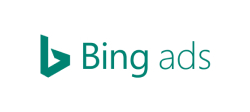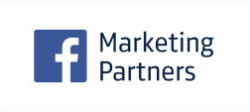 We take our practice very seriously, which is why Find2Digital has maintained partner status with Google, Bing and Facebook. Our search marketing and online advertising specialists stay up to date with the latest certification exams to ensure we do the right thing for our clients.