WooCommerce Web Design Services
Transform new or existing WordPress websites into profitable online shop fronts with our seamless WooCommerce integrations. We handle WooCommerce development in-house for large and small brands. We collaborate with established retailers to sell more and grow their exposure, while fledgling high-street retailers can work with us to dip their toes into the world of ecommerce with an online store.
We build intelligent, conversion-focused WooCommerce stores
Beautiful websites may look great on the surface, but if they don't reach out to your customers' needs, driving leads and sales is rarely straightforward. That's why our in-house WooCommerce web development team focuses on designing and building WooCommerce-powered sites that are made to convert. We take the time to understand your business and its target customers. Using the intuitive WooCommerce features and integrations, we simplify your brand's shopping experience from homepage to checkout.
An ecommerce platform that we can scale for you as your brand grows
Whether your business sells a dozen products or several thousand, WooCommerce is built to handle an unlimited number of products. As our full-service agency helps your traffic and sales to grow, so too can your product inventory. Our team can also work with the core functionality of WooCommerce to build unique features as you grow, making life easier for your valued customers.
We specialise in seamless WooCommerce integrations with WordPress
We've helped dozens of retailers realise the full potential of their brand online using seamless WooCommerce integrations. Many of these retailers operated existing WordPress sites, or requested new WordPress designs created in-house at dashboard. Either way, WooCommerce functionality turns WordPress sites into fully customisable ecommerce stores with limitless potential.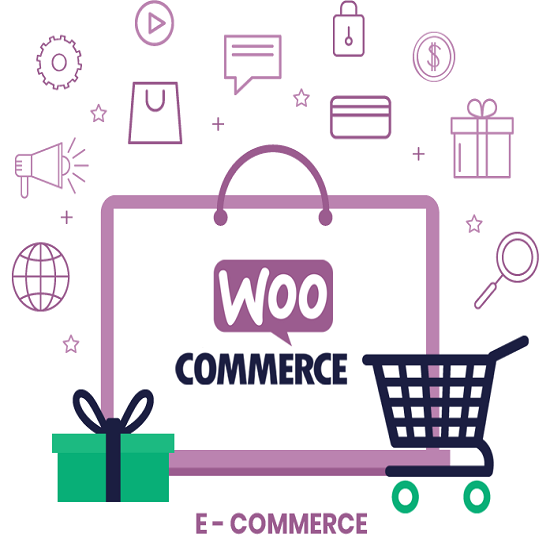 Our proven approach to WooCommerce web development
WordPress is one of the most popular website platforms on the planet. As an experienced WooCommerce agency, our experienced web development team can utilise the foundations of a WordPress website and transform it into a fully functioning ecommerce store. The WooCommerce integration is tailor-made for WordPress, allowing your brand to offer a content-rich, industry leading ecommerce site that becomes so much more than a plugin.
Our in-house web development team can manipulate all aspects of the WooCommerce plugin thanks to its 100% open-source nature. This allows us to design and incorporate bespoke extensions to provide unique functionality and features for your valued customers.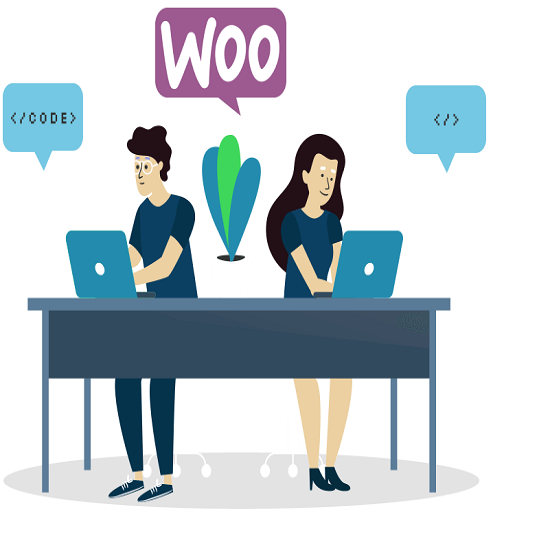 Consultation at every step
As part of our client experience-led approach, we consult with our clients at every step of the design process for new WooCommerce stores. From initial discovery sessions through to wireframing and internal pages, not a single line of code gets built until you are happy with the look and feel of your new site. We even offer a money-back guarantee on all homepage designs – that's how confident we are in our work!
Why use WooCommerce?
A readymade online shop front to sell anything, anywhere

Secure, lightweight code that adheres to WordPress best practices

100% open-source – allowing our in-house team to design a store in the image of your brand

A hassle-free choice for brands with new or existing WordPress websites

Responsive themes that encourage mobile sales, as well as desktop
WooCommerce web design services that leave no business behind
WooCommerce web design services that leave no business behind
With fully bespoke WooCommerce solutions aligned to the aspirations and budgets of brands big and small, let us work as an extension to your business' own marketing efforts to unleash your potential and grow online.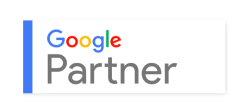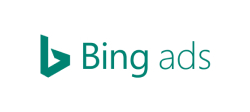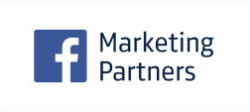 We take our practice very seriously, which is why Find2Digital has maintained partner status with Google, Bing and Facebook. Our search marketing and online advertising specialists stay up to date with the latest certification exams to ensure we do the right thing for our clients.