Cost-Effective Premium WordPress Templates
As part of our commitment to web design services that leave no business behind, we've produced our own 'premium' WordPress themes. These templates offer an economical option for brands that don't have the budget for fully bespoke solutions. There is no need for start-ups and local businesses to reach out to freelancers for their new website. Our premium templates boast the same look and feel of our bespoke sites, whilst performing to our exacting SEO standards, giving you the full-service agency experience at competitive prices.
Shorter lead times than bespoke web designs
Having our own exclusive 'premium' WordPress themes available on tap can accelerate the process of revamping your brand's website. Our starter and premium websites can be delivered up to two months quicker than a bespoke solution. That's because our web development team can tweak and tailor our premium templates to suit your branding, delivering the same aesthetic qualities as our bespoke sites.
Available for brochure and ecommerce websites

Our premium WordPress templates are made to be scalable, based on your exacting requirements. Whether it's a small-scale brochure site – available within our starter package – or a conversion-focused ecommerce site – available within our premium package –in-house WordPress specialists can make it happen for your business.
Fully responsive premium templates
Our premium WordPress themes are optimised for speed and usability. First and foremost, our lightweight code means that page speed load times should improve user experience, curb bounce rates and thereby grow on-site conversions. Our premium templates are also fully responsive, giving your customers a slick and intuitive experience of your brand, regardless of viewing device or screen size.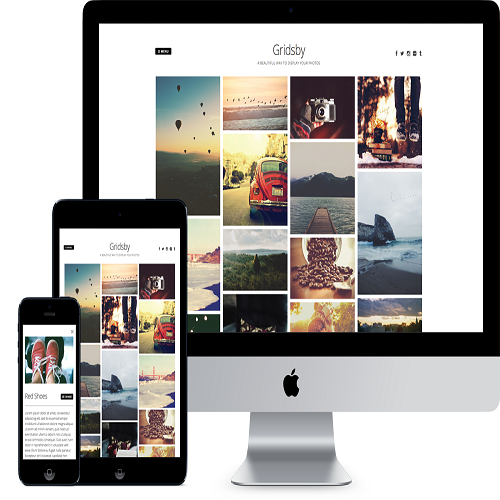 All you need to know about our premium WordPress templates
We offer starter and premium packages for our in-house WordPress templates. The starter package covers basic brochure websites, up to a maximum of five internal pages. Meanwhile our premium package is better suited to ecommerce businesses, with up to ten internal pages available.
As part of both the starter and premium package, we incorporate content production as part of our service. Our in-house copywriters can get under the skin of your brand and craft compelling on-page content that sells your products or services and is well-optimised for revenue-driving keywords in Google and Bing.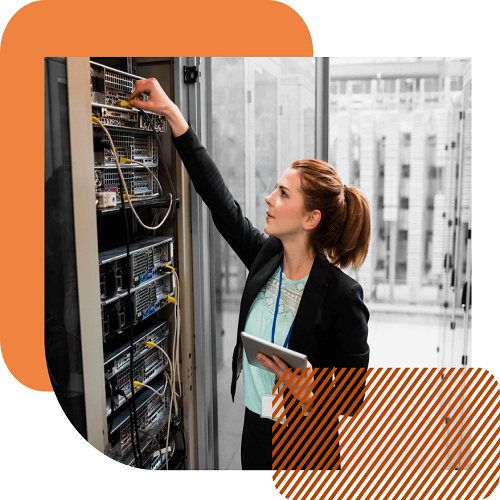 Economical hosting plans
We'll also take away the hassle of hosting your new premium WordPress website too, with economical shared hosting plans that offer excellent levels of uptime and speed.
Why use WordPress?
Themes and plugins make WordPress websites

easily scalable
SEO-friendly – ideal for ramping up your organic traffic

Well suited to

content-rich

websites

Integrates seamlessly with a host of third-party platforms and plugins

Compatible with an abundance of

ecommerce solutions

, such as WooCommerce
Premium WordPress templates that leave no business behind
Premium WordPress templates that leave no business behind
With starter and premium WordPress themes aligned to the aspirations and budgets of brands big and small, let us work as an extension to your business' own marketing efforts to unleash your potential and grow online.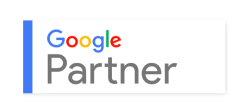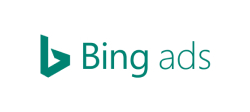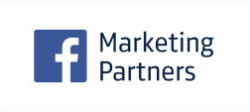 We take our practice very seriously, which is why Find2Digital has maintained partner status with Google, Bing and Facebook. Our search marketing and online advertising specialists stay up to date with the latest certification exams to ensure we do the right thing for our clients.