Search Engine Optimisation – SEO
Search engine optimisation is an important part of digital marketing. It focuses on improving a website's visibility within search engines to make it easier for users and customers to find you. Many people think that SEO is just about driving more traffic to a site from search engines, and it is, mostly. A good SEO company will take this a step further, as driving relevant traffic through to a site is even better.
Our in-house team of SEO marketing experts have decades of organic search experience between them and stay on top of current search ranking factors as well as new developments. We offer SEO services to businesses at both ends of the spectrum. From hyper-local, family-run businesses wanting to improve their local visibility, through to international brands with multilingual sites. Regardless of the size of your business, or scale of online opportunities, our search marketers use best practice techniques to get your brand in front of your target audience.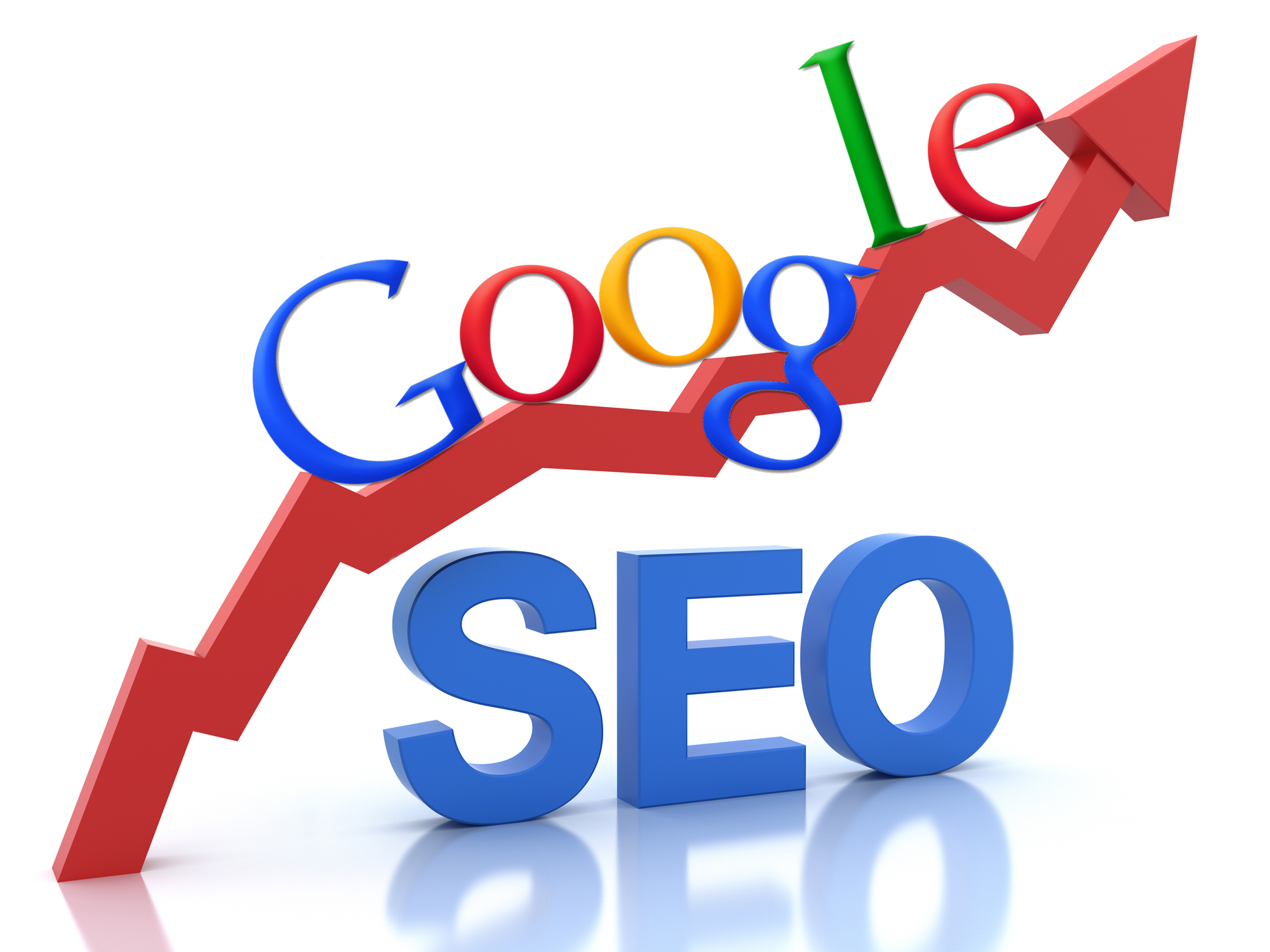 From Hyper Local to International SEO
As an SEO agency and trusted search partner for hundreds of online brands nationwide, we offer a cost-effective alternative to managing your SEO campaigns in-house. We have search marketing specialists skilled in a range of search marketing disciplines. These include technical optimisation, mobile SEO, local search, on-page SEO, keyword research, content strategy, international SEO and more. Let us work with you to improve your search rankings, grow your brand's online presence and optimise conversion rates on landing pages site wide.
Granular keyword research
Our search consultants will uncover revenue-driving keywords, phrases and questions that your target customers are using in Google and Bing. This allows us to create content strategies based on driving more relevant organic traffic to your site. It also enables our SEO's to optimise your existing landing pages for search terms that can give you a competitive advantage while still driving appropriate traffic to your goods or services.
Ethical link building and outreach
External links to your brand are still one of the main ranking signals used by Google. That's why link building and outreach remains a cornerstone of any search marketing strategy we recommend. We can generate relevant high-quality links back to your site that cement your brand's industry authority and search engine visibility.
Technical SEO audits
It is critical to the long-term sustainability of your online business that your website loads quickly, is secure for customers to use and easily crawlable by search engine bots. Our technical SEO audits provide a comprehensive 'health check' and pinpoint essential fixes that our team can implement promptly.
Transparent monthly reporting
With all clients granted secure access to their own dashboard, it is easy to monitor our progress with your monthly reports.
Optimised mobile experiences

It's fair to say that everything now needs to be mobile first. With Google switching to mobile first indexing, a fully responsive, mobile website is vital to optimise usability and brand visibility. Our mobile SEO optimisation delivers seamless browsing experiences, from page load speeds through to page layout and functionality.
Conversion rate optimisation
CRO or conversion rate optimisation can be one of the most effective ways at improving customer conversions. Driving relevant traffic to your site is just the first step. We then look at refining landing pages to improve user experience on the site as well as improving conversions. Our search consultants will leave no stone unturned to refine your landing pages and convert more of your existing website traffic into leads or customers.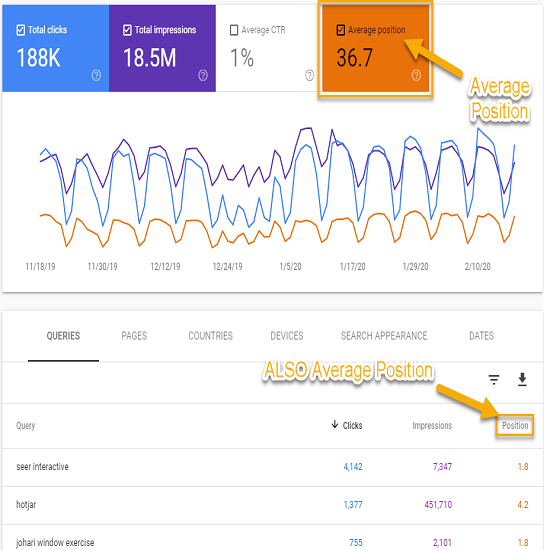 Taking your site at the top of Google's ranking
Driving traffic to your site the right way
Improving your site's visibility, Getting your website popular
The greatest strategy to dominate online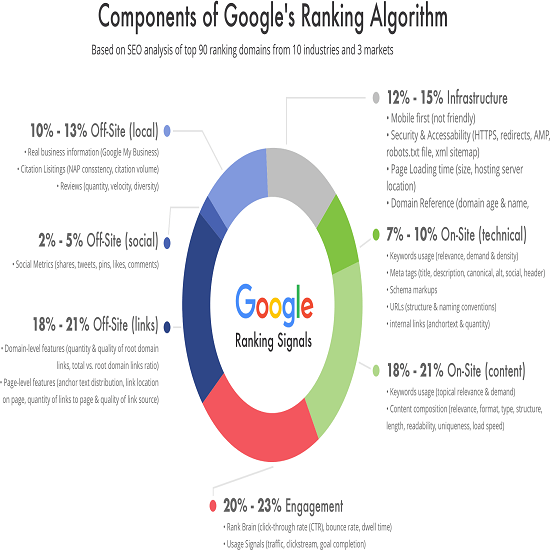 What to expect when you work with Find 2 Digital
We'll arrange an initial face-to-face consultation to get under the skin of your business and its industry. We seek to understand your search marketing challenges and your business objectives to design an SEO strategy that works for you.
In-house audits
Following our initial consultations, we will undertake thorough audits of your website and search result presence. This sets the scene for future recommendations in a new search marketing strategy for your brand.
Regular reports aligned with your KPIs
IWe provide total transparency over the work we do towards your overarching search marketing strategy month-on-month. Our reports – shared with you via the portal – measure our strategy against pre-agreed KPIs as a benchmark.
A new search marketing strategy
We will present our findings to you and propose a new roadmap for your brand's search marketing, managed in-house by our team of search consultants.
Prompt implementation of technical fixes
Once you give us the green light, we'll get to work quickly. We always start with the most critical technical fixes. Anything that will make a positive impact to your website's rankings once fixed.
On page content optimisation and implementation
We generally carry this step out after first completing keyword research. We use that keyword research to inform us what pages should be ranking for specific keywords and topics. From here we will provide optimised meta tags for your landing pages (title tags and meta descriptions). We will also look at optimising the on page content itself to better meet user and searcher expectations.
Ongoing outreach and link building
We will undertake targeted link building and outreach to gain valuable external links to your brand. We achieve this by crafting articles that are relevant to your industry and target demographic.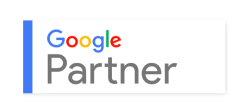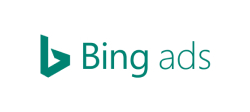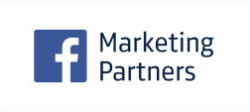 We take our practice very seriously, which is why Find2Digital has maintained partner status with Google, Bing and Facebook. Our search marketing and online advertising specialists stay up to date with the latest certification exams to ensure we do the right thing for our clients.