For businesses with a local or regional customer base, it's essential that your brand is visible for localised search terms. Whether it's 'hardware in Huddersfield', 'ice machines in Ipswich' or 'kitchens in Kidderminster', let us promote and optimise your goods and services to local customers when they need you the most. Our local SEO consultants can undertake a comprehensive audit of your brand's existing local search presence. We'll then set out a roadmap for your new local SEO strategy that drives revenue through improved local listings.
93%
Searchers will choose to buy with businesses listed on the first page of localised search results
81%

Consumers utilise Google to find local information on businesses and their services
75%

Prospects that make localised searches in Google visit stores within a five-mile radius of their homes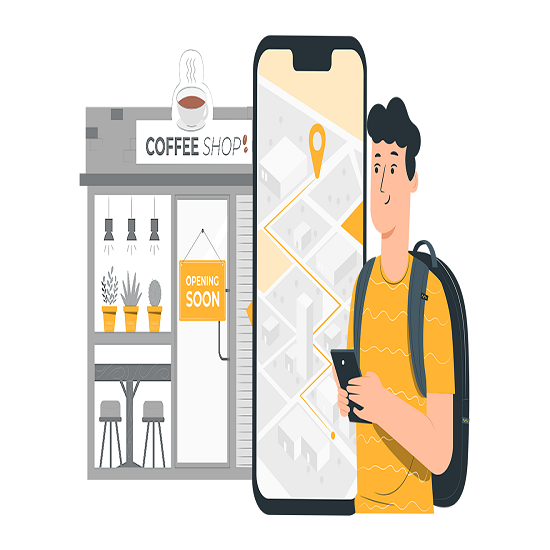 What is Local SEO?
For those unfamiliar with the term 'local SEO', this service is essential to put your brand on the map in its local area due to the rise of 'near me' searches in Google. Almost half (46%) of all searches on Google now have a local intent. Consumers increasingly want to find convenient goods or services on their doorstep and our local SEO strategies can position your business at the front and centre of those localised search queries.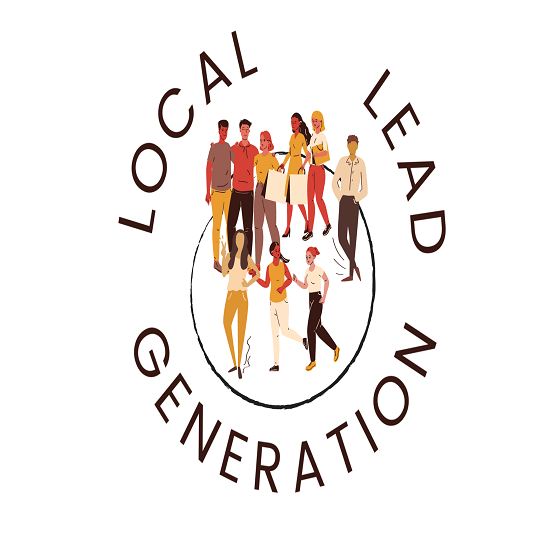 Get more qualified local leads through your door
On mobile devices alone, 88% of localised searches on smartphones lead to either a telephone enquiry or an in-store visit within 24 hours. Extrapolate that across desktop and mobile users and it's easy to see why local SEO can drive more qualified local leads to your shop front. These 'warm' leads are users seeking convenience and accessibility that are ready to make a purchase.
Google My Business Optimisation

Our local SEO experts are well-versed in the creation and optimisation of new and existing Google My Business profiles that are the cornerstone of driving localised exposure for your brand. We can help you claim listings in Google Maps; optimise your profile based on the goods you sell and update vital addresses, opening hours and contact details to make it easy for people to find you or get in touch.
Local citations of your brand
Like link-building, local citations of your business on other local websites act as a green light of trust and reputability in the eyes of Google. As part of your new long-term local SEO strategy, we will build out local citations of your brand across key local directories and communities using best practice techniques.
Localised on-page recommendations

If your website needs to better reflect its local demographic of target customers, our team can make recommendations to improve the localisation of your on-page content. Our copywriters can also handle the creation of new localised landing pages to strategically target towns and cities with your services.
Local SEO services that leave no business behind
Local SEO services that leave no business behind
With bespoke local SEO strategies aligned to the aspirations and budgets of brands big and small, let us work as an extension to your business' own marketing efforts to unleash your potential and grow online.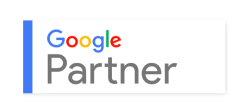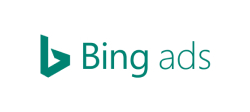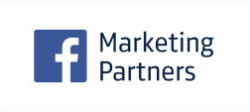 We take our practice very seriously, which is why Find2Digital has maintained partner status with Google, Bing and Facebook. Our search marketing and online advertising specialists stay up to date with the latest certification exams to ensure we do the right thing for our clients.