ROI-Driven Ecommerce SEO Services
As consumer behaviours continue to shift online, we offer cost-effective ecommerce SEO services that make it easier to sell your goods or services online. We work collaboratively with online retailers nationwide to develop ecommerce SEO strategies aligned with business objectives and geared towards attracting more clicks and sales via search engines. Our approach to search marketing for online retailers delivers a tangible ROI and sustainable growth for brands.
32.3%

The average click-through-rate of the number-one result in Google's organic search results
94%
The number of brand experiences that start online via a search engine
55%

The number of online sales expected to be made via mobile-friendly ecommerce sites by 2021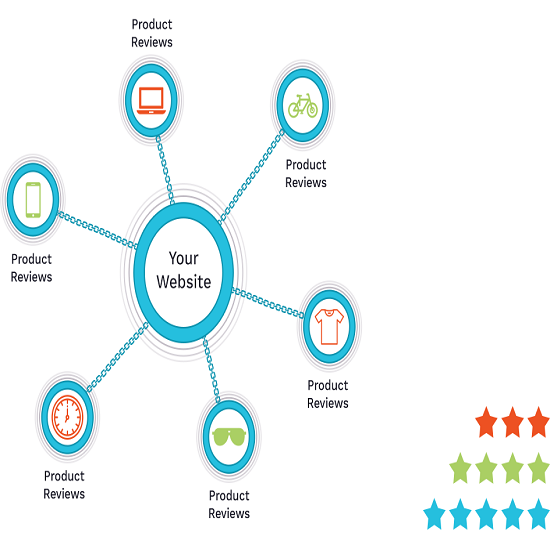 Tangible ecommerce SEO strategies
There is a lot that goes into the mix of an ecommerce SEO strategy. Whether it's on-page content, internal and external link building or essential technical tweaks that transform the user experience, we are always transparent when it comes to reporting the effectiveness of your new ecommerce SEO roadmap. Through your secure dashboard, we will report monthly on our work, demonstrating tangible results that improve your bottom line.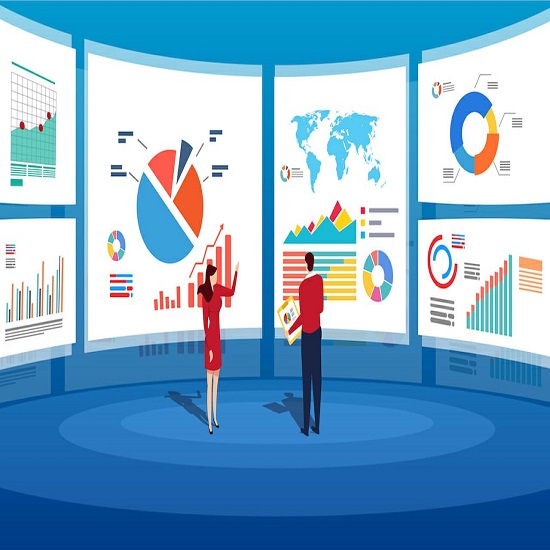 A data-led approach to driving cost-effective organic sales
As with most search marketing strategies, the devil is in the detail for ecommerce sites. Our team of in-house search consultants have many years of combined expertise utilising industry leading tools and software to identify critical site issues. These include missed relevant long tail keywords, problematic backlinks, poor site structure, slow page load times and low conversion rates. We base our ecommerce SEO recommendations for your site on our findings, not on a templated approach. This enables us to prioritise the low-hanging fruit that can make a big difference to your bottom line fast. We'll also kick-off tasks in the background that can have more lasting, sustainable effects on your site's ROI.
Technical audits of your ecommerce store

Our in-house team of search consultants can undertake comprehensive technical audits of your existing ecommerce website. This will help to ascertain any glaring issues that could be affecting your site's organic performance. These could include slow page load times, poor mobile user experiences, poorly targeted or duplicated content, a lack of relevant product imagery and internal linking or even inadequate site structure.
Deep-dive keyword research

It has been said by Google that long-tail search terms tend to drive higher click-through rates than organic search terms featuring just one or two words. Our team will analyse your on-page content by comparing it with your competitors. We'll then embark on a comprehensive keyword research project to identify relevant long (and short) tail keywords that can drive relevant, cost-effective traffic to your landing pages.
Conversion rate optimisation
A big part of what we do also revolves around optimising what your ecommerce store already has. Our conversion rate optimisation (CRO) services review your existing landing pages and eke out every drop of value from them. Whether it's improved calls-to-action, simplified contact forms, or additional content that engages and reaches out to consumer challenges and facilitates buying decisions, we specialise in those incremental improvements that can transform your site's overall conversion rate.
Ecommerce SEO services that leave no business behind
Ecommerce SEO services that leave no business behind
With bespoke ecommerce SEO strategies aligned to the aspirations and budgets of brands big and small, let us work as an extension to your business' own marketing efforts to unleash your potential and grow online.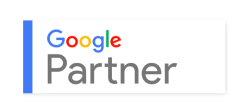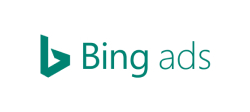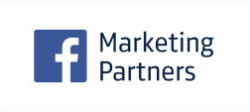 We take our practice very seriously, which is why Find2Digital has maintained partner status with Google, Bing and Facebook. Our search marketing and online advertising specialists stay up to date with the latest certification exams to ensure we do the right thing for our clients.