International SEO Services
Growing your sales and search presence as a multinational business is no easy task. Our ROI-focused international SEO strategies are proven to enhance the search visibility of your brand in all four corners of the world. Our in-house team of search consultants can work collaboratively to get under the skin of your business and understand what your customers care about and how they behave online – wherever they are. By adopting best practice SEO techniques, we help multimarket and multilingual brands thrive on a global and local level.
61%

Of global population now actively use the internet to perform search queries
6.3%
More clicks for landing pages with translated metadata than those without a suitable description
33.8%

That's how much moving up one position in page one of search engines can improve the click-through rate of your landing pages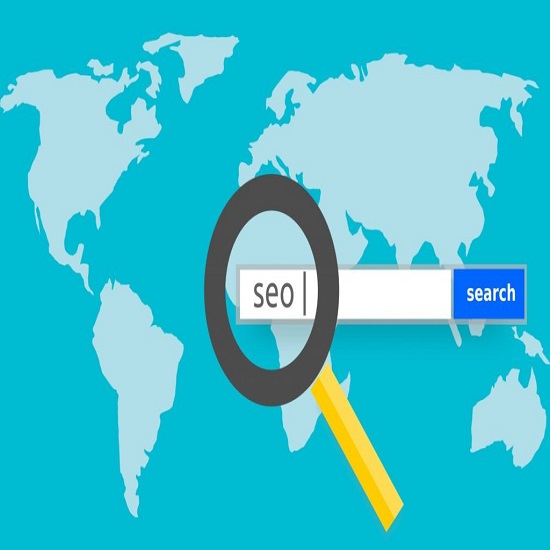 Building a global footprint for your brand
We increasingly work with brands that sell to customers in nations where they have no physical presence. If your business generates sales overseas, we can work with you to design and implement a roadmap for your international SEO, optimising your website for a plethora of languages and cultures. Our sustainable approach to international SEO enhances the exposure of multinational brands, building trust and credibility in the eyes of Google and other major search engines.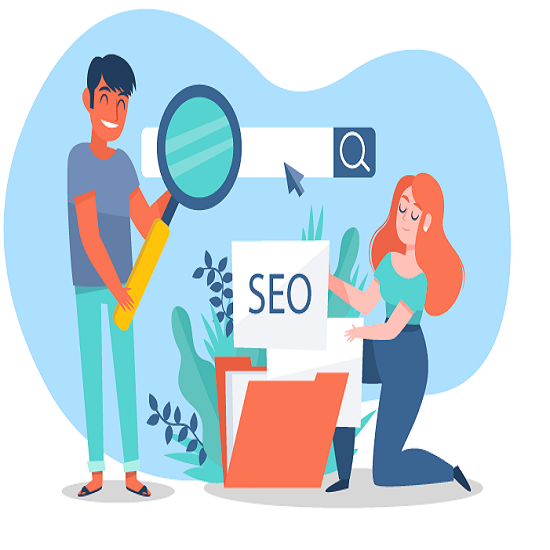 Develop a site structure to suit your worldwide presence
Whether you are dipping your toes into the international market or have been selling overseas for some time, our technical approach to international SEO begins with building solid foundations. A suitable website structure is the most important consideration when reaching out to new target audiences. Whether it's subdomains, subdirectories or country code top level domains (ccTLDs), our search consultants will determine the best course of action. A definitive site structure gives the clearest signals for search engines when users search your brand from a specific country.
Technical audits of your international SEO

From the outset, our aim is to understand the performance of your brand's existing site. We will conduct a thorough technical audit to ensure that all best practices are being adhered to for the purposes of operating a multilingual site that's crawlable by the world's leading search engines. We will check everything from geolocation settings and hreflang tags through to metadata and URL structure. All of which is pivotal to a profitable international SEO strategy.
Understanding your local customers and competitors

Although you may be a global business, it's important to understand the localised markets you serve. Our team can undertake extensive research to understand the intent of target customers per country, assessing the needs and challenges of users. We can also provide a bigger picture of your local competition online. We can measure your brand against competitors based on their USPs, the keywords they target and their content marketing that generates exposure and sales.
Multilingual content that resonates in a native voice

Once we have a better understanding of your target demographic on a nation-by-nation basis, we can make recommendations to improve content and optimise multilingual landing pages. These improvements will be based on the tone of voice and keywords your prospects use online. This ensures every translated word speaks directly to users in a native, colloquial voice, whilst remaining on-brand.
International SEO services that leave no business behind
International SEO services that leave no business behind
With bespoke international SEO strategies aligned to the aspirations and budgets of global brands, let us work as an extension to your business' own marketing efforts to unleash your potential and grow online.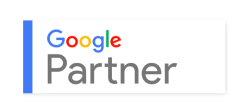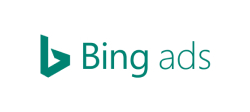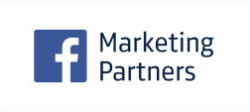 We take our practice very seriously, which is why Find2Digital has maintained partner status with Google, Bing and Facebook. Our search marketing and online advertising specialists stay up to date with the latest certification exams to ensure we do the right thing for our clients.