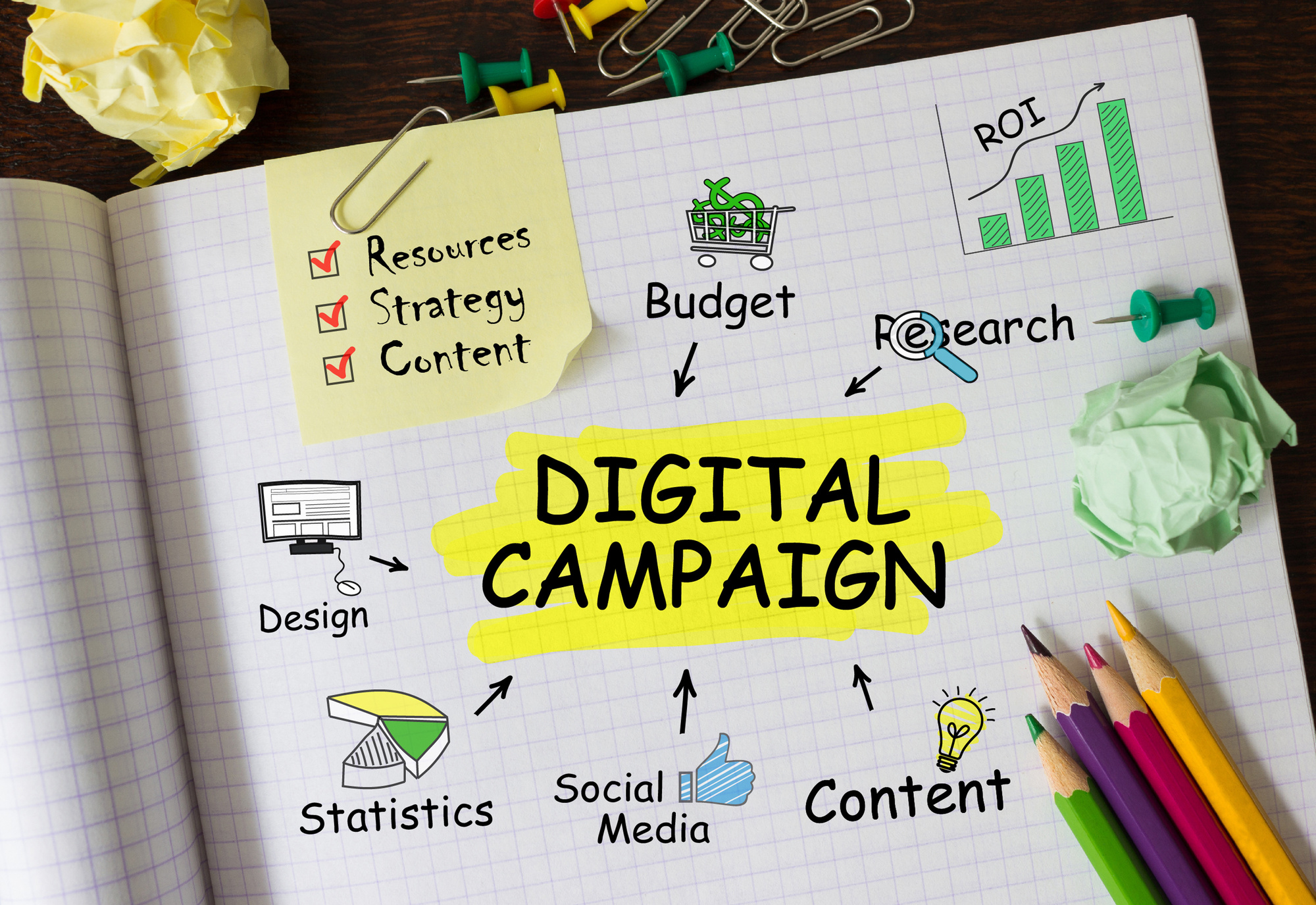 As consumers, we are inundated by targeted marketing campaigns all day, every day.
But the thing is, there are marketing campaigns—promo codes, marketing emails, social posts, search ads, and more—and then there are MARKETING. CAMPAIGNS. The ones you talk about or share with others. The ones that make you see a brand in an entirely different way. The ones you remember. 
Now, not everyone is Spotify or has a billboard-sized budget—but we can learn a lot by looking at some of the best marketing campaigns out there. So today, we're going to cover:
What exactly a marketing campaign is.

The different types of marketing campaigns and requirements.

Five examples of the best marketing campaigns we've ever seen.
Each will come with takeaway tips so you can emulate, duplicate, and iterate on each of these examples. 
What is a marketing campaign?
The term "marketing campaign" is quite broad and can mean many things. I've defined it here as a project executed to drive a specific action and carried out through one or a variety of channels. For example, you might be run a giveaway marketing campaign and carry it all out on social media. Or you might send out emails about it, write blog posts on it, have an influencer get the word out, and so on.
Marketing campaigns are designed to drive a specific goal, like increasing website traffic, boosting sales on a particular product or service, or getting more people to try out a free tool. They also typically have specific time frames assigned to them in order to accurately test, analyze, and optimize.
There's a lot that goes into a successful marketing campaign:
Who: Which audience segments are you targeting? New customers? Dormant customers? Users of a particular service you offer?
What: What are you promoting, and what are the assets needed for the campaign?
Where: Where will you be carrying out the campaign? Social, email, website, offline?
When: When do you plan to launch, run, and close the campaign?
Why: Why are you running the campaign? What short and long-term goals does it target?
How: How will each piece of content work together to maximize the campaign's success?
Types of marketing campaigns
There are plenty of ways to leverage marketing campaigns to drive your marketing objectives. Let's take a look at some types of marketing campaigns you can run.
1. Launch campaigns
For those of us who like to work for startups, you're probably familiar with the hustle of trying to get brand new launches in front of an audience—whether for a new product, service, or feature.
This is the perfect opportunity for a marketing campaign! Depending on the size of your launch, you may want a full-court press on all your marketing platforms. For launches in particular, think about including:
Press release
Press features or sponsorships
Blog post written by stakeholders
Syndicated content on LinkedIn or Medium
Advertising campaigns on social platforms
Influencer or network support