Proven Twitter Marketing Services That Generate ROI
With several thousand tweets published every second of the day, Twitter is a social media platform that's tailor-made for expanding the reach of your brand. Our approach to Twitter marketing is centred on delivering a strong ROI for your business. Whether that translates into traffic, leads or sales, we'll work with you to design a marketing plan for your Twitter profile that achieves your commercial objectives.
67%

That's how many Twitter users are aged between 35 and 65
43%
That's the number of users that have made a purchase after viewing it on Twitter
145,000,000
That's how many users access their Twitter accounts daily worldwide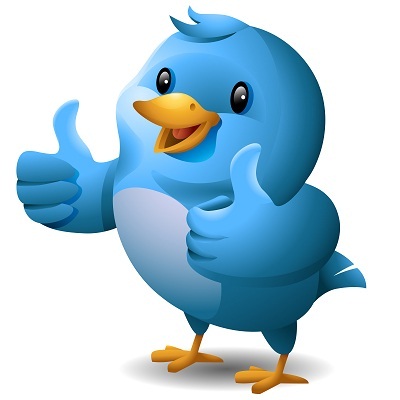 Organic and paid Twitter marketing campaigns with a purpose
Our Twitter marketing strategists are experts at amplifying the reach of your brand's Twitter activity. Whether it's highly-targeted Twitter advertising campaigns that operate in a pay-per-click (PPC) format, or an organic content-led strategy that focuses on building relationships with followers and influencers to enhance your brand reputation, everything we do has a clear end goal.
Provide first-rate customer service on Twitter
Customer support is an increasingly important way to generate a return on your investment in Twitter marketing. The immediacy of social channels like Twitter have risen consumer expectations and brands are having to follow suit. We can work with you to develop a winning customer service strategy on Twitter. Timely, on-brand communications that keep returning customers happy and entice prospects to convert are great for your bottom line.
Twitter profile optimisation

First and foremost, we will review your existing Twitter account and recommend optimisations wherever possible. This will not only help your brand to make the perfect first impression, it will also improve the prominence of your Twitter account. We'll optimise your bio to maximise relevant, organic traffic to your Twitter handle. It's equally important for brand awareness to ensure your profile and header imagery is consistent and on-brand.
Engaging with trending topics and influencers
Once we're happy with your Twitter profile, we'll help your brand become part of the conversation within your industry. It doesn't matter whether you are a business with a local footprint or a nationwide brand, we'll pinpoint trending hashtags and topics that put you at the forefront of industry discussions, cementing your authority and expertise.
Content curation that inspires followers

It's not all about the hard sell when it comes to tweeting your target customers on Twitter. Our Twitter marketing consultants can hone a content strategy that combines a healthy dose of promoting your products or services, whilst curating content that educates and empowers followers. Our approach fosters follower growth and a sustainable return on your investment.
Twitter marketing services that leave no business behind
Twitter marketing services that leave no business behind
With bespoke Twitter marketing campaigns aligned to the aspirations and budgets of brands big and small, let us work as an extension to your business' own marketing efforts to unleash your potential and grow online.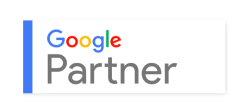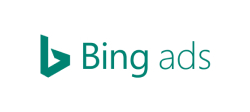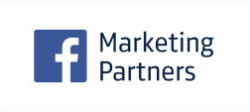 We take our practice very seriously, which is why Find2Digital has maintained partner status with Google, Bing and Facebook. Our search marketing and online advertising specialists stay up to date with the latest certification exams to ensure we do the right thing for our clients.