LinkedIn Marketing Services for Powerful Lead Generation
LinkedIn marketing is one of the most effective ways for B2B businesses connect and engage with decision-makers working for potential customers. Our social media strategists can work with you to build or optimise your brand's LinkedIn Company Page, creating an interactive portal for prospects that builds trust and credibility in everything you do. An organic LinkedIn marketing strategy may not yield results overnight, but it's an important part of the lead generation mix that B2B firms can no longer do without.
83%
That's how many B2B marketers are active on LinkedIn
75%
That's how many B2B marketers are ramping up their organic marketing on LinkedIn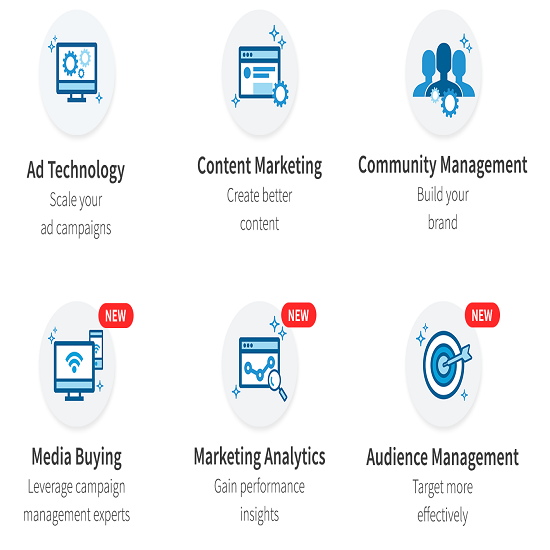 Harness the power of LinkedIn as a B2B marketing tool
As the world's most professional social network, LinkedIn is the perfect platform to nurture prospects into your sales funnel. We're firm believers that all B2B businesses can benefit from incorporating LinkedIn marketing into their digital marketing arsenal. By defining your target audience, we can spearhead LinkedIn content campaigns to supercharge your inbound marketing endeavours.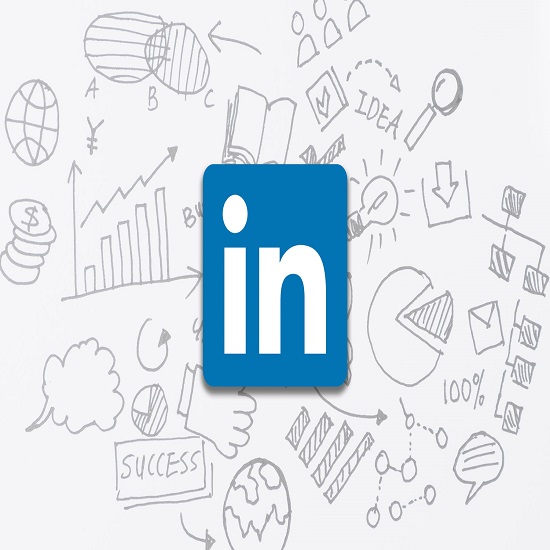 Make strategic connections with your LinkedIn page
LinkedIn's powerful targeting functionality allows our social media consultants to home in on businesses and professionals that matter to your business. We can filter users based on industry, business size, job titles and much more. This allows you to reach out to prospects most likely to be interested in your goods or services. By making these strategic connections, you can also be sure that the content you promote on your LinkedIn Company Page generates engagement in the form of shares, likes and eventual leads.
Content strategies that position your brand as a thought leader
Given that LinkedIn is a thriving hub of well-informed professionals, it goes without saying that your brand requires expertly crafted content that talks to the problems and pressure points of your connections and decision-makers. LinkedIn professionals use this platform to gain valuable industry insight. We can position your business at the front and centre of the main talking points in your sector, cementing your credibility and authority.
We'll find your audience on LinkedIn

A key facet of our approach to LinkedIn marketing is social listening. We'll keep our fingers firmly on the pulse of LinkedIn to pinpoint and flag mentions of your business and respond to mentions where necessary. We're proactive in finding professionals and like-minded businesses, helping your brand to make more meaningful and profitable connections on LinkedIn.
Detailed analysis and reporting
Our transparent monthly reports – available in your dashboard – detail the key metrics of your LinkedIn marketing campaigns. We'll report on campaign performance based on followers, impressions, mentions, clicks and more. This enables us to make data-driven recommendations that refine your campaigns for maximised commercial impact.
LinkedIn marketing services that leave no business behind
LinkedIn marketing services that leave no business behind
With bespoke LinkedIn marketing campaigns aligned to the aspirations and budgets of brands big and small, let us work as an extension to your business' own marketing efforts to unleash your potential and grow online.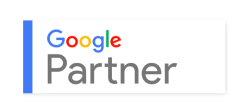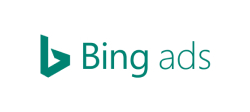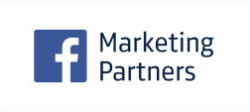 We take our practice very seriously, which is why Find2Digital has maintained partner status with Google, Bing and Facebook. Our search marketing and online advertising specialists stay up to date with the latest certification exams to ensure we do the right thing for our clients.