Instagram Marketing Services That Amplify New and Growing Brands
A picture can tell a thousand words with our highly targeted Instagram marketing strategies, designed to showcase the expertise of brands in a photo-centric way to grow followers, traffic and revenue. More Instagrammers than ever use the platform to learn more about products or services and many are also inspired to buy having viewed an Instagram post. Our in-house team of social media strategists can work with your business to engage with new and existing customers within your target demographic using compelling imagery, video content and clever captions.
57%
That's how many UK-based Instagrammers are aged between 18 and 34
55%
That's how many UK-based Instagrammers are female
22,900,000
That's the number of active Instagrammers across the UK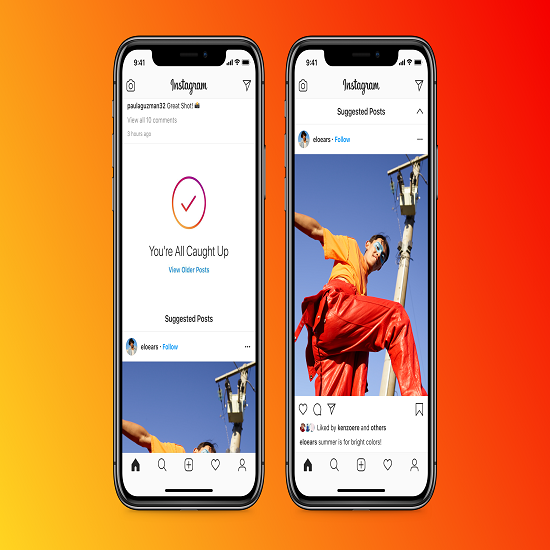 Instagram marketing campaigns that are visually captivating
Whether it's professional, on-brand photography or short-form video content, our approach to Instagram marketing focuses on inspiring and educating users within your target demographic to convert. With most brands having no more than a second to catch the eye on Instagram feeds, we are selective about the imagery we choose. Your products or services don't have to be at the front and centre of an image, but it needs a coherent and emotive story.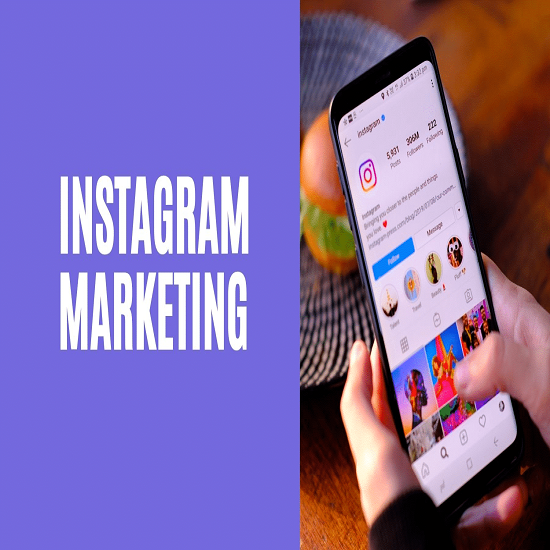 On-brand social interactions that grow your followers organically
The success of your Instagram marketing does not depend on how much money you throw at it. We focus on driving organic growth of your brand's Instagram profile by building relationships with others. We follow, like and engage with posts from other accounts, including target customers, industry influencers and even competitors within your industry. We also look to add value by sharing user-generated content that amplifies your reach, whilst educating and empowering followers.
Bespoke Instagram posts for offers and promotions

Our in-house copywriters can craft fresh and exciting Instagram posts that capture the imagination of readers, especially when your business is launching offers or promotions. We'll prepare a monthly posting schedule that ensures your brand remains relevant and active too. This schedule can also include eye-catching Instagram stories that are available for 24 hours and perfect for sharing impromptu deals and offers to keep your followers engaged.
Engagement with influencers to drive your followership

On the subject of engaging users on Instagram, we'll also conduct research into the leading influencers within your industry. We'll pinpoint influencers that are aligned with your core brand values, opening their eyes to your services and harnessing their audience to grow your followers organically.
Hashtag and keyword research to grow your visibility

We'll help your brand remain part of the conversation by monitoring trending hashtags and topics, utilising these in our captions wherever possible to maintain your profile's visibility. Just using a single hashtag in a post can improve your engagement by over 12%. We'll also find the right balance between high and low-density trending hashtags, giving you the best opportunity to have top-ranking posts.
Instagram marketing services that leave no business behind
Instagram marketing services that leave no business behind
With bespoke Instagram marketing campaigns aligned to the aspirations and budgets of brands big and small, let us work as an extension to your business' own marketing efforts to unleash your potential and grow online.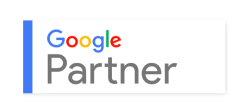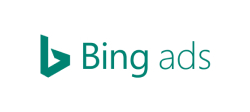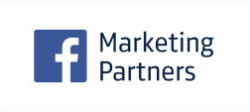 We take our practice very seriously, which is why Find2Digital has maintained partner status with Google, Bing and Facebook. Our search marketing and online advertising specialists stay up to date with the latest certification exams to ensure we do the right thing for our clients.