Data-Driven Instagram Advertising Services
Looking to increase your exposure or drive ecommerce revenues from a new social media channel? Our in-house team of online advertising consultants work with local and national brands to design and manage Instagram Advertising campaigns to meet the commercial objectives of businesses large and small. Whether it's increasing reach and sign-ups for upcoming events or driving year-on-year increases in new customer acquisitions, we can work with you to make it happen on the world's fastest-growing social platform.
1,000,000,000
That's the number of monthly active Instagram users worldwide
35%

That's how many of the most-viewed Instagram Stories are from businesses
81%

That's how many Instagrammers use the platform to influence their buying decisions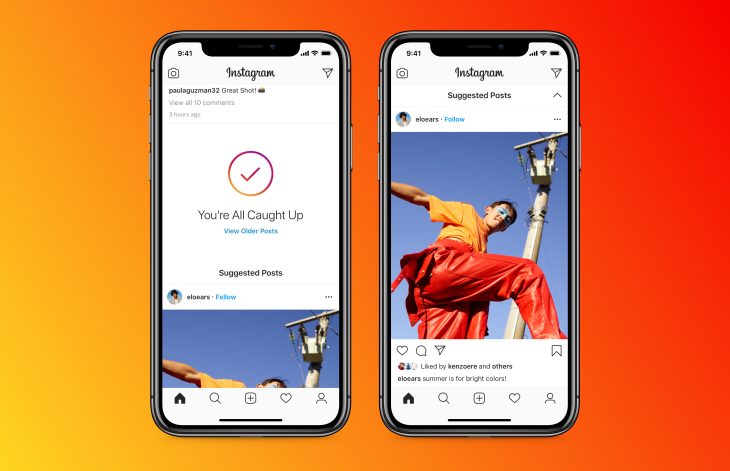 We're experts in driving revenue via Instagram Shopping ads
Instagram is a social media platform that continues to enjoy exponential growth. As the majority of Instagrammers are millennials or Generation Z, Instagram Advertising makes perfect sense for brands looking to connect with young adults, as well as tech-savvy older consumers. There are many ways to advertise on Instagram to drive online sales and yield a strong return on your investment. From Stories Ads and Carousel Ads through to Photo and Video Ads, we can recommend the most beneficial ad placements to meet your brief.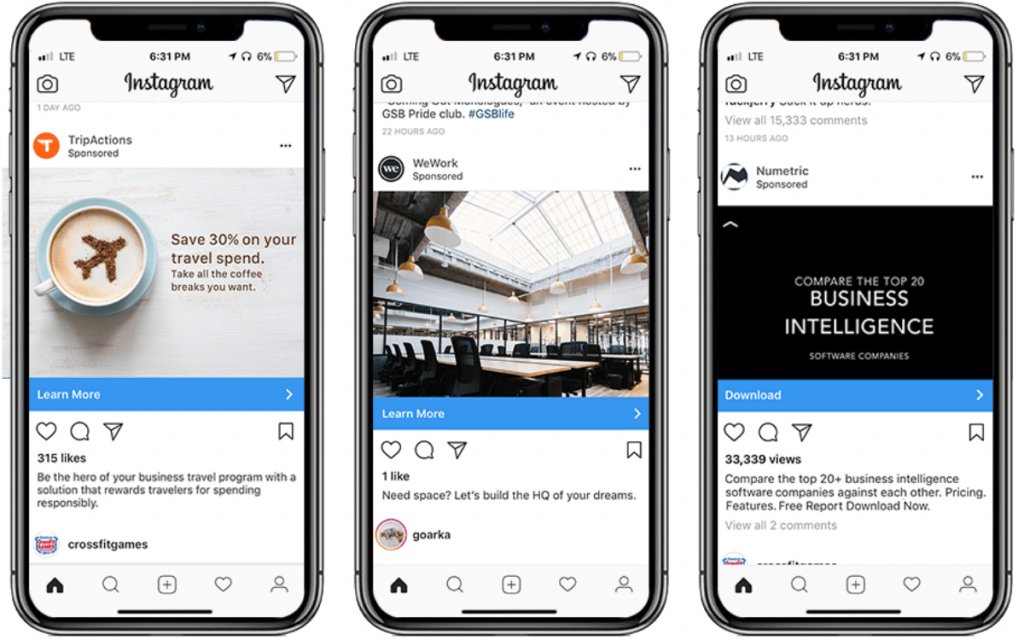 Our personalised approach to Instagram Advertising
Ultimately, the best way for us to advertise your brand on Instagram is to understand your business and its customer base. We'll work collaboratively with you to get under the skin of your target demographic. This will allow us to segment users and target them with the most impactful ad creative, driving reach, leads or sales to make a lasting impression on your bottom line.
Fusing Custom Audiences with audience targeting
We can help your brand to set up and manage your new Instagram Advertising account. It all begins with profiling users that have already engaged with your business before. We can achieve this using email data. This allows us to create Custom Audiences, with tailored messaging to those familiar with your brand. We can also augment these Custom Audiences by utilising Instagram's powerful targeting options to target new prospective customers based on location, age, profession, interests and more.
Our collaborative approach to Instagram ad creative

Whether you wish to use existing ad creative or you'd like our guidance to design or refresh your ad creative for Instagram, we can work within any of these parameters. Our in-house design capabilities enable us to present new ad creative for specific campaigns, with all new creative designed in-house requiring client approval before launch.
Transparent reporting on all Instagram Advertising campaigns

Once we have agreed on a monthly budget for your Instagram Advertising, our advertising consultants can come up with a plan for managing your account's performance. This can include bid refinement, analysis of ad copy and creative and targeting new locations. At the end of every month, you will receive fully transparent reports of your Instagram Advertising campaigns within your dashboard. We'll track impressions, engagements and overall campaign cost, alongside cost per acquisition and your overall return on ad spend.
Instagram Advertising services that leave no business behind
Instagram Advertising services that leave no business behind
With bespoke Instagram Advertising campaigns aligned to the aspirations and budgets of brands big and small, let us work as an extension to your business' own marketing efforts to unleash your potential and grow online.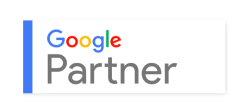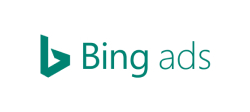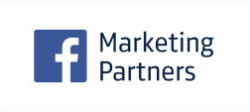 We take our practice very seriously, which is why Find2Digital has maintained partner status with Google, Bing and Facebook. Our search marketing and online advertising specialists stay up to date with the latest certification exams to ensure we do the right thing for our clients.