Cost-Effective Google AdWords Campaign Management
Looking to get better value for money from your investment in Google AdWords? Whether you are just starting out with PPC or you want a fresh pair of eyes to review your live Google AdWords account, our highly experienced online advertising consultants can improve the quality and relevance of traffic to your site. It's time to ditch the scattergun approach to your Google AdWords campaigns. Work with us to ensure that every penny spent is targeted towards keywords most likely to result in leads and sales.
96%
That's how many brands are investing in Google AdWords
84%
That's how much Google Ads increase brand awareness on average
53%
That's how more likely consumers are to make a purchase when clicking on a Google Ad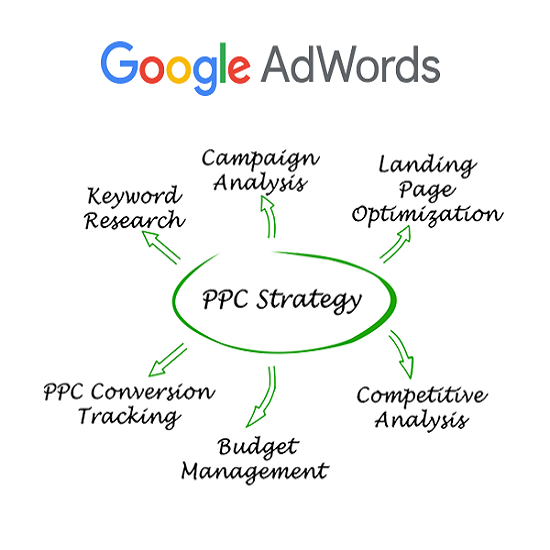 Maximise your return from AdWords with a Google Partner
Our agency is a proud Google Partner. This means our in-house team of online advertising consultants are up-to-date with the latest Google AdWords certification exams. We understand every inch of the Google AdWords platform and have managed hundreds of AdWords accounts for brands big and small, guiding them from budget planning and keyword strategy through to display advertising and Google Shopping feeds.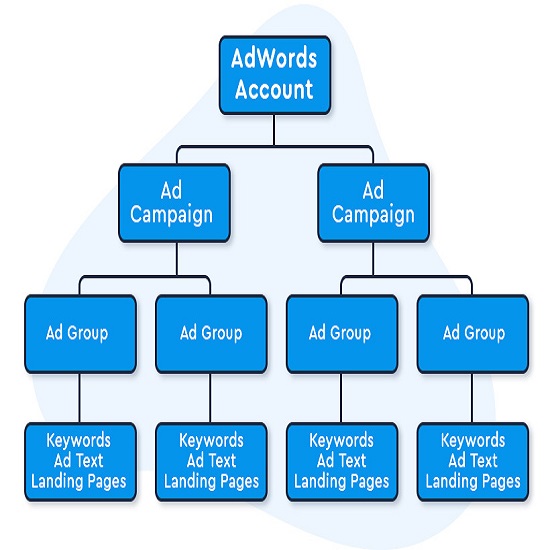 Transparent Google AdWords campaign creation and optimisation
We adopt a fully transparent approach to creating, optimising and managing Google AdWords campaigns for our clients. Our clients are kept fully informed of how every penny of their budgets are spent and our monthly reporting – available to clients via their dashboard – provides in-depth analysis and learnings.
Proven management of Google search ads
Ever get the feeling that you are throwing money down the drain with your Google AdWords spending? We adopt a laser-targeted approach to all Google search ads campaigns. We conduct comprehensive keyword research to find the search terms that your target customers use to find goods and services like yours. We combine that knowledge with carefully crafted, persuasive ad copy and conversion-focused landing pages to drive leads or sales.
Utilise the Google Display Network to remarket your brand
Find 2 Digital's Google AdWords experts are also well-versed in getting to grips with your brand's target audience and how best to reach them at each stage of the PPC funnel – from awareness and interest through to intent to buy. Using the Display Network, we can use highly relevant visual ads to reach out to users based on their browsing history and demographics to improve the relevancy and quality of traffic to your website.
Grow the visibility of your products in Google Shopping
Fill a gap in the market with your goods or services within the Google Shopping results. We can work with you to optimise and manage product listing ads within Google Shopping that can grab the attention of users – often above organic search results. Whether you are competitive on price or you offer exceptional quality, these product listing ads can improve user engagement with your brand at all stages of the PPC funnel.
Cost-Effective Google AdWords Campaign Management
Google AdWords services that leave no business behind
With bespoke Google AdWords campaigns aligned to the aspirations and budgets of brands big and small, let us work as an extension to your business' own marketing efforts to unleash your potential and grow online.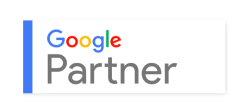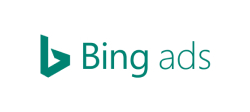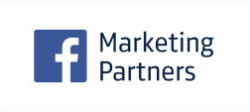 We take our practice very seriously, which is why Find2Digital has maintained partner status with Google, Bing and Facebook. Our search marketing and online advertising specialists stay up to date with the latest certification exams to ensure we do the right thing for our clients.