Facebook Marketing That Builds Revenue and Relationships
We are the trusted Facebook marketing agency of local and national brands. Our valued clients lean on our Facebook marketing expertise to generate leads and build profitable social communities of brand advocates. Our ROI-focused approach to Facebook marketing ensures that everything we do has a commercial purpose. Whether it's organic posts that talk your customers' language, boosted posts to promote and target offers to select demographics or responsive customer relations on Business Pages, our bespoke Facebook marketing strategies build meaningful connections between brands and their customers.
77%
of high-income earners use Facebook as their preferred social media network
79%
That's how many consumers have discovered new products and services via Facebook
3.9%

That's the average engagement rate for a Facebook post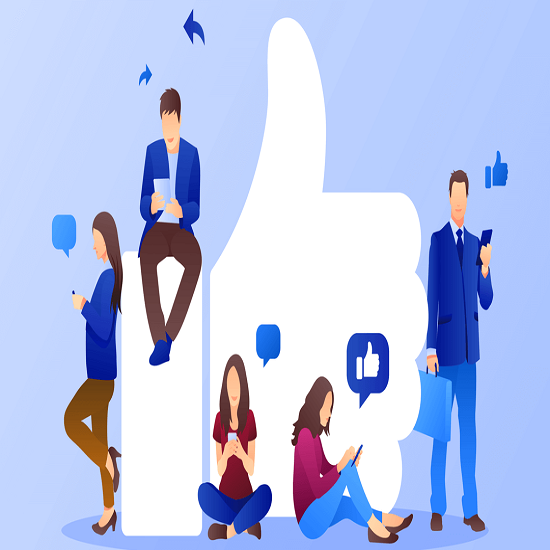 We're a Facebook marketing agency that simply delivers
As a results-oriented Facebook marketing agency, we align your Facebook marketing strategy with your commercial objectives from day one. We'll get under the skin of your brand to truly understand your offering. We can then recommend demographics that will be genuinely interested in what you have to say on Facebook. Every action we take throughout the month is documented within our monthly reports, which offer total transparency and are available to clients within their dashboard.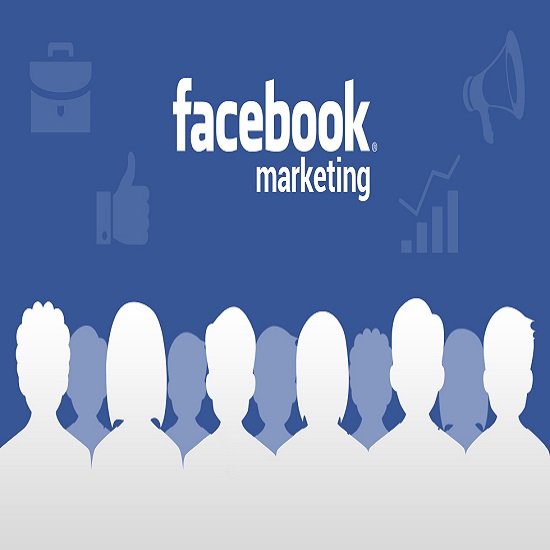 Our analytical approach to brand awareness on Facebook
We are methodical when it comes to targeting your prospects on Facebook. We understand that customers at each stage of the Facebook sales funnel are searching for something different. It might be information on products or services; it may be price comparisons or feature comparisons; or they may be ready to take action and buy. At every step, we segment our communications to connect with users based on location, hobbies, age and income. We'll even target users based on typical purchase behaviours within your industry.
Comprehensive competitor analysis

If you are planning to market your business on Facebook for the first time, we'll take the time to understand your competitor landscape. We'll assess the activity of other brands in your marketplace on Facebook and make recommendations on how to do things differently and add value to prospects.
Targeted and persuasive Facebook content strategies

We work collaboratively with you to create bespoke Facebook content strategies that cement your brand as a trusted authority. With an equal balance of educating and entertaining your target demographic, we not only ensure your posts are seen by the right people, we make sure they persuade them to take action.
Responsive management of your Facebook Business Page

Today's consumers place significant emphasis on great customer service via social media. If you want to grow the reach of your brand on Facebook, we can work with you to provide responsive, on-brand responses to customer queries on your Business Page. Timely and transparent management of your Business Page can be the difference between turning prospects into customers and customers into long-term advocates of your brand.
Facebook marketing services that leave no business behind
Facebook marketing services that leave no business behind
With bespoke Facebook marketing campaigns aligned to the aspirations and budgets of brands big and small, let us work as an extension to your business' own marketing efforts to unleash your potential and grow online.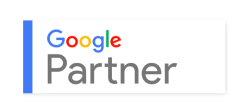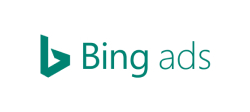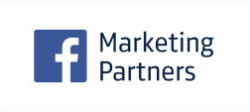 We take our practice very seriously, which is why Find2Digital has maintained partner status with Google, Bing and Facebook. Our search marketing and online advertising specialists stay up to date with the latest certification exams to ensure we do the right thing for our clients.