Laser-Targeted Facebook Advertising Services
Facebook is rapidly becoming an influential piece of a brand's online advertising jigsaw. Our in-house team of online advertising consultants and strategists can align your business objectives with your target demographic on Facebook. We'll get under the skin of your target audience and find out what makes them tick on Facebook. This enables us to plan and create highly targeted Facebook ads that solve your audience's challenges and deliver the results you want.
87%
That's the number of millennials that use Facebook
2,800,000,000
That's the number of active monthly users on Facebook worldwide
87,000,000
That's the number of small businesses with active Facebook Pages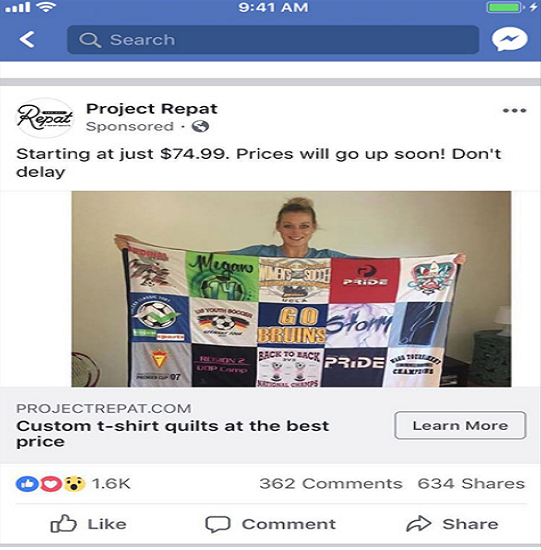 Let us find the customers you want with Facebook Ads
Our online advertising consultants regularly conduct competitor analyses for clients wishing to advertise on Facebook. We'll get under the skin of your service areas and industry, pinpointing any local, regional or national competitors that are engaging well with your target demographic. This allows us to recommend the right types of content that will resonate best with prospective customers, helping to build trust and interest in your brand.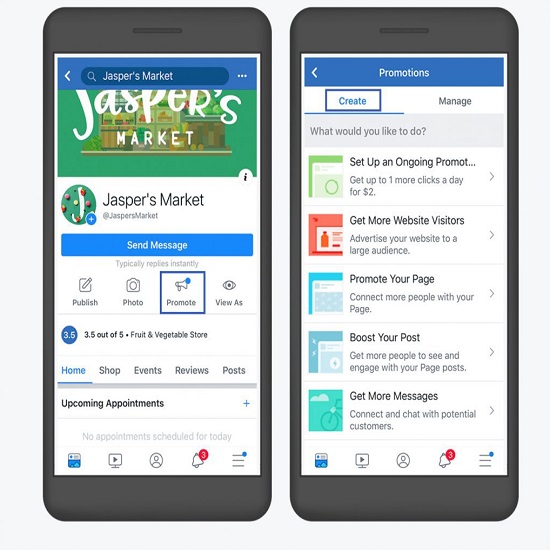 A proven way to drive footfall in-store or traffic online
Our in-house team of advertising consultants, social marketers and content strategists work together to plan and execute the best Facebook advertising campaign to meet your business objectives. Whether it's to encourage more footfall into your high-street store or raise awareness of exclusive offers or promotions, we can tailor our approach in line with your budget.
Data-driven custom audiences to segment your messaging
We can improve the effectiveness of your messaging and content on Facebook by going granular. We'll segment custom audiences based on demographics and user intent, with the aim of engaging users at both ends of the sales funnel. We'll continually refine and optimise social ads and split-test ad copy to pinpoint the ads that generate the best ROI for your brand.
Monitor your target audience, reach and engagement

Everything we do is tracked and continuously reported. We'll monitor the engagement rates of all active social campaigns, as well as click-through rates and leads to make sure every penny we spend in Facebook advertising is geared towards growing your brand on the world's biggest social media platform.
Recapture past users through effective retargeting
We are equally adept at handling advanced Facebook advertising strategies such as retargeting to lapsed users that previously visited your website but failed to convert. With effective, persuasive Facebook retargeting, we can help encourage more users to follow through with their purchases, making a positive difference to your bottom line.
Facebook Advertising services that leave no business behind
Facebook Advertising services that leave no business behind
With bespoke Facebook Ads campaigns aligned to the aspirations and budgets of brands big and small, let us work as an extension to your business' own marketing efforts to unleash your potential and grow online.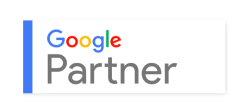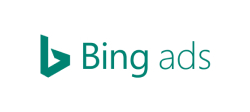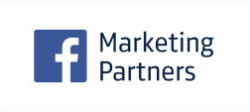 We take our practice very seriously, which is why Find2Digital has maintained partner status with Google, Bing and Facebook. Our search marketing and online advertising specialists stay up to date with the latest certification exams to ensure we do the right thing for our clients.