Eye-Catching Email Marketing Campaigns That Drive ROI
With many years of email marketing expertise available on tap, use our responsive email marketing services to generate sustainable returns on your campaigns. Whether it's reaching out to existing customers regarding new product promotions or sales, re-engaging with lapsed customers with a newsletter or touching base with prospective customers that abandoned baskets to try and seal the deal, we can design a targeted, cost-effective email marketing strategy that works for your business.
60%

That's how much higher email open rates are with personalised content
73%
That's how many more orders are processed via abandoned cart emails than single emails
57%
That's how many consumers are happy to receive weekly emails from their favourite brands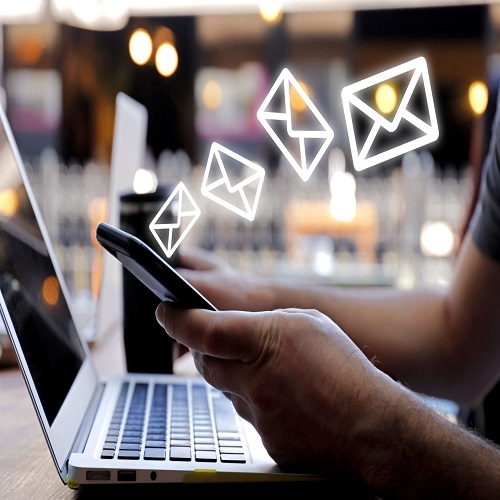 Email marketing that drives clicks, opens and sales for your business
Email marketing is still one of the most effective tools to drive ROI from your marketing budget, regardless of the size of your business. That's because our in-house team of email marketers are well-versed in scaling up – or down – your activity depending on the size of your subscriber list. And here's the thing – email is not going away anytime soon. Your customers will check their emails daily, if not hourly. With on-brand, conversion-focused email templates and clear, persuasive calls-to-action, let us encourage your subscribers to take the next step in your sales funnel.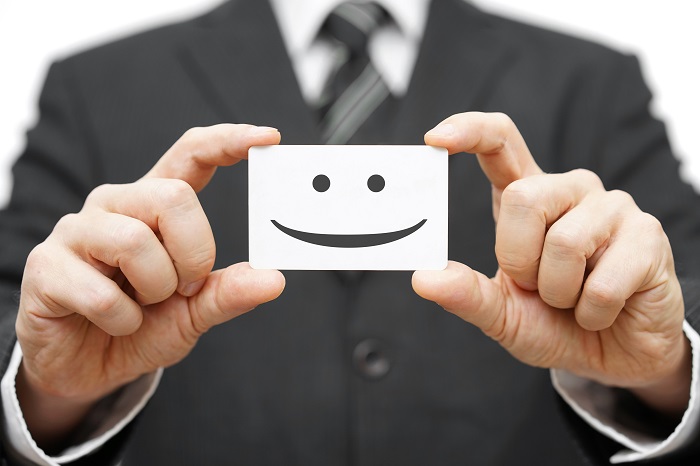 Email isn't dead – market to an audience that cares
We are firm believers in the future of email marketing. Contrary to popular belief, email marketing is not 'dead', nor is it an outdated concept. It's still one of the most cost-effective ways to generate leads and sales for your business. We take the time to understand the lifecycle of your customers, their pressure points, behaviours and interests. This allows us to build meaningful – and profitable – relationships with your subscribers.
Bespoke email templates optimised for conversions
We have the in-house capability to design and build custom email templates, suitable for any industry or campaign, we can help you to maximise engagement from your email communications. Our team keeps its finger firmly on the pulse of design trends to deliver intuitive user experiences for new and existing customers. All our bespoke email templates are fully responsive, ensuring your subscribers get the message regardless of viewing device or screen size.
Expert management of your lists and subscribers
We'll leverage the power of your existing subscriber list through careful segmentation. This enables us to personalise email communications with your subscribers, based on the information you hold on them. By talking their language and relating to their unique problems, we can transform open and click-through rates for your email campaigns, building trust and loyalty in your brand.
A/B testing that turns insight into cold, hard cash
Once an email campaign has been distributed into the ether, we don't just kick back and wait for the next one. Using powerful reporting tools, we monitor all aspects of your email communications with subscribers. We'll A/B test subject lines, calls-to-action, colour schemes and more to find out the most profitable way to communicate with your subscribers.
Email marketing services that leave no business behind
Email marketing services that leave no business behind
With bespoke email marketing campaigns aligned to the aspirations and budgets of brands big and small, let us work as an extension to your business' own marketing efforts to unleash your potential and grow online.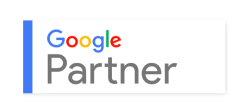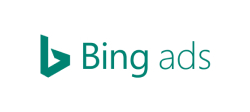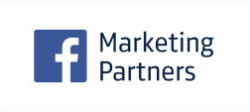 We take our practice very seriously, which is why Find2Digital has maintained partner status with Google, Bing and Facebook. Our search marketing and online advertising specialists stay up to date with the latest certification exams to ensure we do the right thing for our clients.