Compelling Copywriting and Content Marketing Services
We specialise in producing content that performs. Our clients rely on us to hit the nail on the head to deliver brand messages the right way, showcasing their expertise and engaging target audiences to drive traffic, leads and sales. We don't just take the time to understand your business, we'll get to grips with your customers too. We'll then tailor your messaging so that it not only oozes brand personality, it reaches out to the pressure points of customers. This builds trust, credibility and, more importantly, sustainable revenue.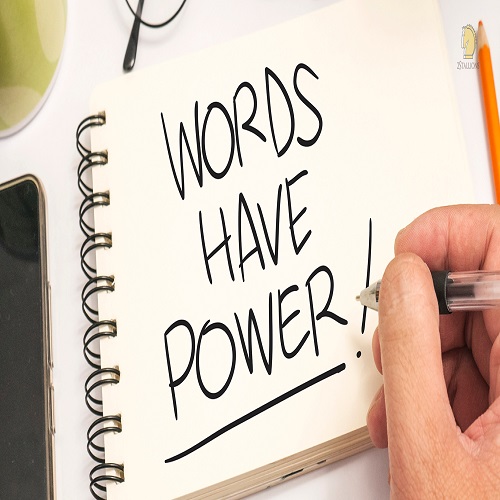 Copywriting that brings brands to life on-screen
Your brand's tone of voice online is as important as the way your business conducts itself with customers face-to-face. Good copywriting should reflect your brand's personality. Our copywriters understand what makes your business tick and what sets you apart from your competitors. It's these unique selling points that allow us to create powerful, engaging content that compels users and motivates them to use your services.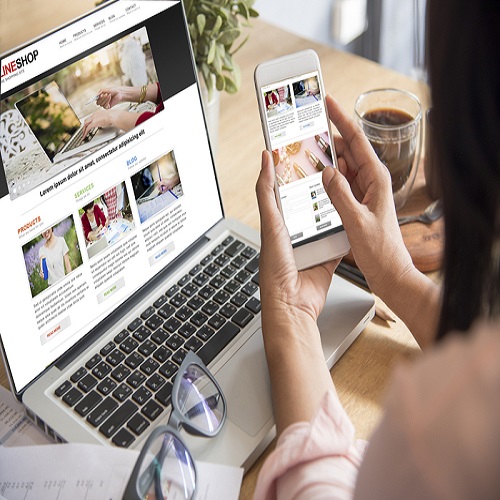 Omni-channel content strategies that reach out to your customers
An omni-channel content strategy is the only way to maintain a unified marketing message for your brand. With your target customers more divided across channels and devices than ever before, it's vital that you invest the time and money in honing an omni-channel content strategy across your website, external sites and social media platforms. We can work with you to define the types of content that will resonate best and respond to your users' needs on a per-channel basis.
Outreach and digital PR
Our content marketers can spread the word of your brand as part of a bespoke outreach campaign. We'll target online publications and websites where your potential customers hang out, providing authoritative and engaging content that's worth shouting about. This helps to position your brand as a thought leader, broadening your exposure and appeal to potential customers. It's also an effective link building strategy as part of your overarching search marketing.
Editorial planning that makes every post count
It's not just a case of knowing 'what' to post, you also need to be clear on 'where' and 'when' you will be publishing content online. As part of your content strategy, we will develop an editorial plan in collaboration with you, which can help inform seasonal themes and topics that your customers will be searching for online. Editorial plans can also inform the positioning of your content, outlining the ideal channel for each type of content e.g. blog, social media or outreach.
Customer personas that build a picture of your target audience
As part of the initial consultation process, we will develop customer personas that help to inform our copywriters of your target audience. Using these personas, we can then research content ideas that connect your goods or services to your audience. Understanding the pressure points for all your customer personas is key to writing persuasive, sales-focused content that generates leads and revenue for your business.
Content marketing services that leave no business behind
Content marketing services that leave no business behind
With bespoke content marketing campaigns aligned to the aspirations and budgets of brands big and small, let us work as an extension to your business' own marketing efforts to unleash your potential and grow online.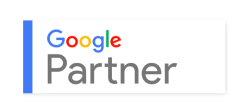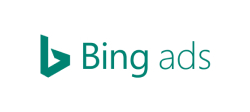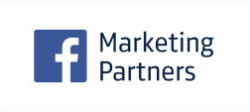 We take our practice very seriously, which is why Find2Digital has maintained partner status with Google, Bing and Facebook. Our search marketing and online advertising specialists stay up to date with the latest certification exams to ensure we do the right thing for our clients.