ROI-Focused Bing Ads Campaign Management
Add an extra dimension to your brand's online advertising strategy by exploring the possibilities with Microsoft Advertising, formerly known as Bing Ads. Our in-house online advertising consultants don't just specialise in managing Google AdWords. We continue to drive lucrative ROI for brands by advertising on the Bing search engine too. Despite its smaller market share, our fine-tuned Microsoft Advertising strategies can drive profitable traffic and leads from those that don't use Google.
73%
That's the number of Bing users over the age of 35
41%
That's the percentage of Bing users with combined household incomes of over £80,000
48%
That's how much higher the average click-through rates of Bing Shopping ads are than Google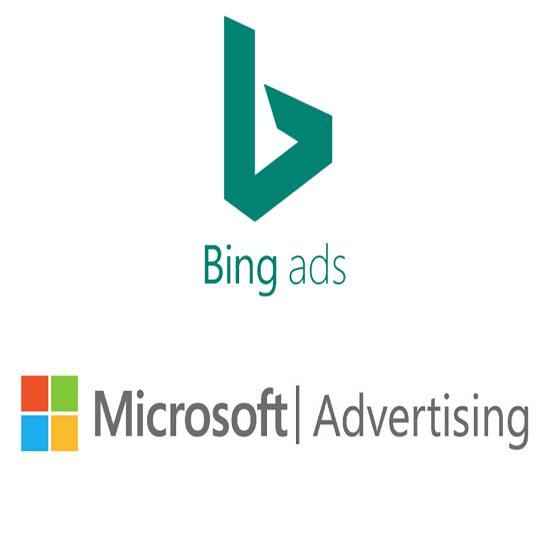 Why should your brand use Bing Ads?
Put simply, if you don't advertise on Bing, you will allow some prospective customers to slip through the net. Not all users are active on Google. Some prefer Bing, which is why we recommend a multi-channel approach to online advertising that covers all bases – including Bing. In some cases, it is possible to discover new, untapped audiences on Bing, at a greatly reduced cost per click.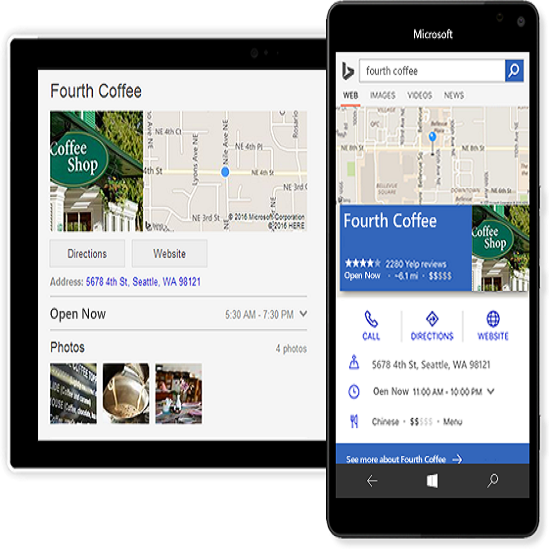 Bing Ads campaigns that give your company a competitive advantage
By utilising Microsoft Advertising, you can generate additional exposure and revenue on Bing that others in your industry may not yet have capitalised upon. Whether you want to target users within certain localities, regions or countries, our in-house team of online advertising experts can improve the number of qualified leads and sales you receive, whilst simultaneously limiting wasted spend.
In-depth audits of your existing Bing account
Never feel like you are throwing good money after bad again with our in-depth audits of your existing Microsoft Advertising account. Our online advertising consultants will explore all aspects of your existing campaigns. This includes the keywords you target, your landing pages and your budget. We'll then deliver our recommendations to you, outlining ways to optimise your campaign performance and maximise returns.
Bing advertising strategies that deliver a return on your investment
Our Bing advertising strategists are proven specialists in turning underperforming Bing campaigns into lucrative revenue streams for brands big and small. We work collaboratively with our clients to hone a Microsoft Advertising roadmap that meets the short and long-term objectives of your business.
Transparent reports on Bing Ads campaign performance
At Find 2 Digital, we spend every penny of your Microsoft Advertising budget as if it were our own. We keep our clients firmly in the loop with the performance of all Bing Ads campaigns, reporting monthly on all pre-agreed metrics and KPIs within the dashboard.
ROI-Focused Bing Ads Campaign Management
Microsoft Advertising services that leave no business behind
With bespoke Bing Ads campaigns aligned to the aspirations and budgets of brands big and small, let us work as an extension to your business' own marketing efforts to unleash your potential and grow online.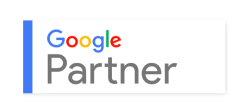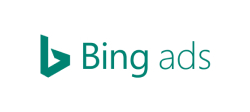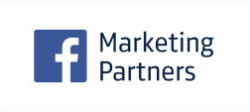 We take our practice very seriously, which is why Find2Digital has maintained partner status with Google, Bing and Facebook. Our search marketing and online advertising specialists stay up to date with the latest certification exams to ensure we do the right thing for our clients.