Bespoke Web Development – From Concept to Code
Our in-house team of web developers can work with your brand to design and build web applications and integrations that simplify the complexities of doing business. We offer a bespoke development service because no two businesses are the same. Every brand has its own challenges, goals and internal processes. Our custom web applications and integrations are designed to improve productivity and efficiency, by consolidating workflows and automating tasks that allow you to focus your energies on doing what you do best – growing your business.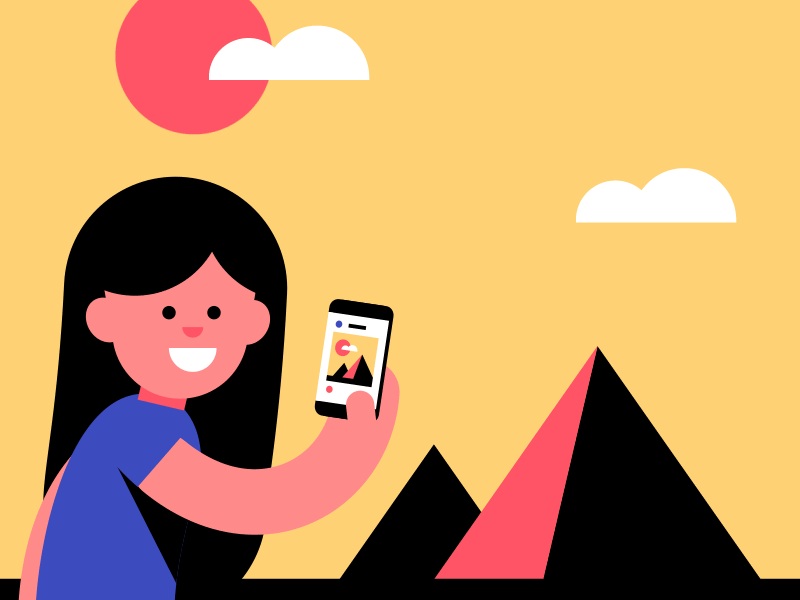 Fully scalable web products and applications
We offer bespoke development solutions that are designed to easily accommodate change as your business grows. Unlike off-the-shelf software, which is built to suit the needs of the average business, our scalable web applications and integrations are built for your business and no-one else's. This allows us to integrate with other systems and platforms without limitations.
Seamless integrations with Sage and Xero
Our full-service digital agency is well-versed in designing business-focused integrations between ecommerce sites and essential third-party platforms like Sage and Xero. We can even build bespoke CRM systems that integrate seamlessly with payment gateways, accounting software and other bespoke systems aligned with your industries.
All you need to know about our bespoke apps and integrations
When you work with Find 2 Digital, it all starts with a face-to-face (or virtual) consultation. This enables our web developers to get under the skin of your business, its unique objectives and its customer base. Once we know how your business ticks, we can help to recommend applications and integrations that can turbocharge your day-to-day operations.
Tap into ePOS and stock inventories
Multi-channel retailers and businesses can also benefit from extensions to point of sale systems using third-party applications and functionality that make life easier for you and your customers. Our bespoke development solutions can give you more control and oversight of your multi-channel leads and sales, helping you to turn data insight into profit.
Whether you are just starting out in business or your established brand needs freshening up, we will outline and wireframe our approach to designing and building custom integrations and seek your approval before we write a single line of code. We will consult with you every step of the way, giving you the ability to iterate and tweak our solutions to tick every box.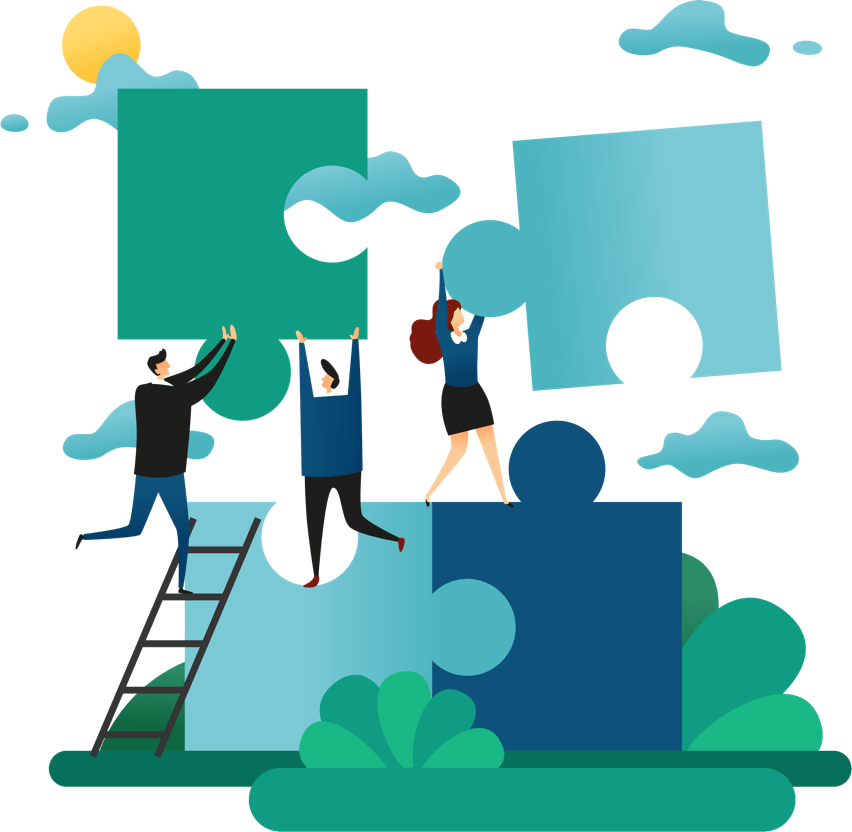 Bespoke solutions that give you the edge
If you are looking to automate outdated administrative tasks, understand more about your customers and your competitors, or streamline and improve the accuracy of your business records, our bespoke development services can help give your brand the edge in competitive markets.
Why use Find2Digital?
Full complement of web development expertise available in-house

No web application or integration too big or small

Client experience-led approach involves you at every step

A results-driven approach that improves your bottom line

Front and back-end design capabilities
Bespoke web applications and integrations that leave no business behind
With bespoke development solutions aligned to the aspirations and budgets of brands big and small, let us work as an extension to your business' own marketing efforts to unleash your potential and grow online.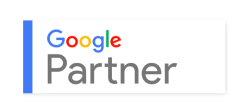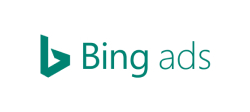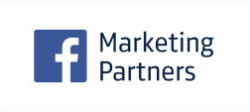 We take our practice very seriously, which is why Find2Digital has maintained partner status with Google, Bing and Facebook. Our search marketing and online advertising specialists stay up to date with the latest certification exams to ensure we do the right thing for our clients.